Facial Treatment
A facial treatment is a family of skin care treatments for the face, including E-light, 980nm Diode Laser, HIFU Machine, Ablative CO2 Laser, exfoliation, extraction, facial masks, peels, and massage. They are normally performed in beauty salons, but are also a common spa treatment. They are used for general skin health as well as for specific skin conditions. Types of facials include European facial, LED light therapy facials.
Nothing can match the feeling you get when you glide your fingers over your face and feel that soft and milky skin.
This treatment prevents signs of aging and improves the look of fine lines, skin tone, texture, dyschromia and overall appearance, as well as minimizes the appearance of pores.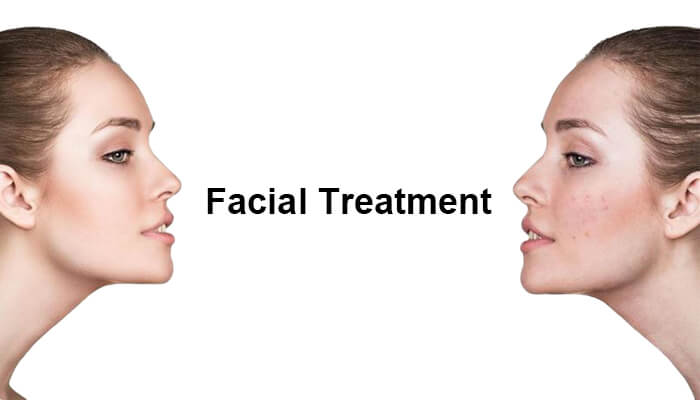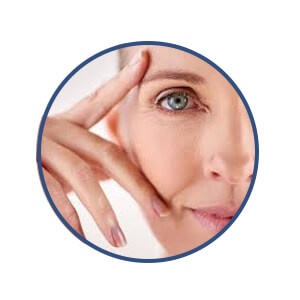 Ablative CO2 Laser Treatment
Ablative laser is a skin resurfacing procedure that uses a laser to improve the appearance of your skin or treat minor facial flaws by removing layers of skin.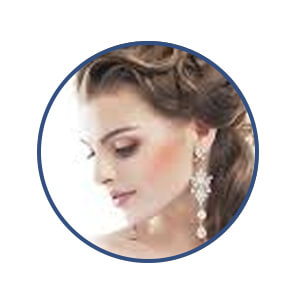 Laser Spider Vein Removal
980nm laser is the optimum absorption spectrum of Porphyrin vascular cells. Vascular cells absorb the high-energy laser of 980nm wavelength, solidification occurs, and finally dissipated.Read More…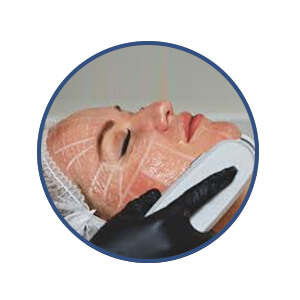 Facial HIFU Treatment
HIFU is safe and effective, used for eliminating organism lesion tissues in organism medically. It's discovered that its excellent efficacy in improving skin and eliminating fat and then it is introduced into the medical cosmetic field.Read More…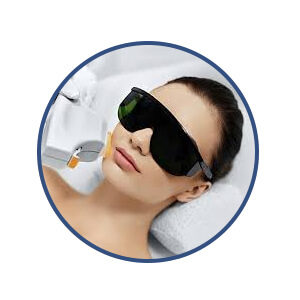 IPL Facial Treatment
Intense pulsed light (IPL) is a technology used by cosmetic and medical practitioners to perform various skin treatments for aesthetic and therapeutic purposes, including hair removal, photorejuvenation.Read More…
Benefits Of Facial Treatment
Reduce Stress And Relieve Psychological Distress.
Prevent Aging.
Rejuvenate Your Skin.
Treat Acne And Acne Marks.
Wrinkles reduction, skin tightening.
Skin whitening and increase the elasticity.
Remove freckles, pigmentations, age spots and sun spots.
You might be wondering:
We're one of the aesthetic laser machine suppliers in China to offer one of the latest HIFU (High-Intensity Focused Ultrasound) technology. You could also experience a Non-Invasive, No Downtime & Painless HIFU Machine produced by our cosmetic laser supplier!
HIFU treatment is ideal for patients desiring a more accentuated definition of the neck and jawline, eye contouring and brow lifting, as well as a tighter and more youthful appearance of the skin.
The HIFU facial treatment treatment is suitable for 25 and 60 years of age, whether used to correct the signs of skin aging or for prevention of fine lines and laxity around the eyes, mouth, lips and jawline. It is an alternative option for patients who do not want, or are contraindicated for surgical rejuvenation approaches, neurotoxin injections or dermal fillers.
Read Our Aesthetic & Medical Blog
---
Related Products