About Us – Aesthetic & Medical Laser Manufacturer
PrettyLasers (Beijing) Technology Development Co., Ltd . Which Founded in 2006 , is a professional aesthetic & medical equipments enterprise integrating R&D, production and sales. The company is located in Haidian District, Beijing, with a total area of ​​1,000 square meters and 30 employees. The chief designer of the company's research and development is the former senior design expert of the Laser Medical Research Office of Beijing Institute of Optoelectronic Technology. The company's humanized management environment attracts a large number of professionals, and has a group of experienced beauty industry experts and engineering personnel.
PrettyLasers (prettylasers.com) initially customized its own brand for a number of large enterprises at domestic and abroad with its processing business (OEM.ODM), and obtained domestic and foreign brands with superior performance, reasonable price, professional guidance and perfect after-sales service.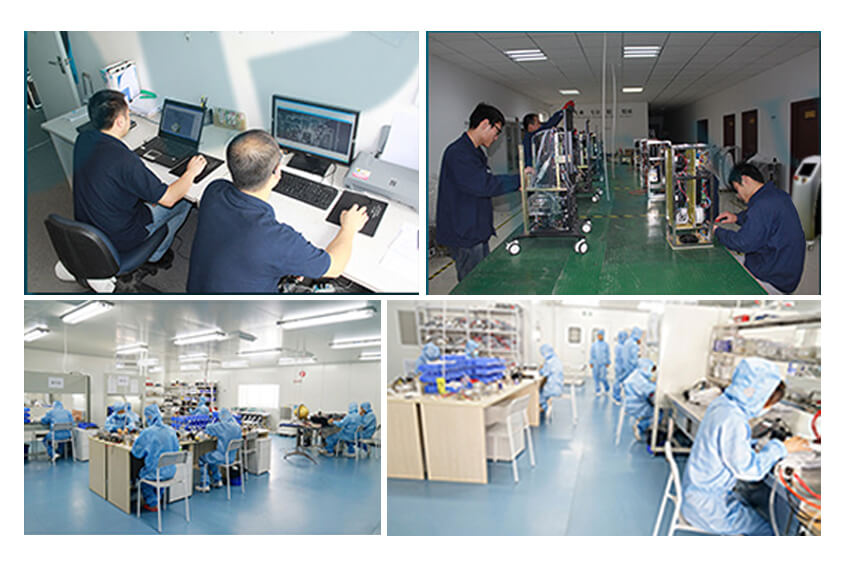 The praise of our customers has achieved good reputation and popularity. PrettyLaser not only has high-quality scientific and technological talents, but also has a strong marketing team. The marketing network has spread all over the world. At present, the international sales network has spread all over the Middle East, the United States, Europe, and Russia.
The Aesthetic & Medical Laser Company's existing main products: Medical Beauty Picosecond Laser, 808nm Diode Laser Hair Removal Machines, CO2 Laser, 980nm Diode Laser Spider Veins Removal Devices, Intense Pulsed Light (IPL) and Radio-Frequency (RF), HIFU, Laser Tattoo Removal Machines, Cryolypolysis Slimming Machines , Hydrafacial Machines and so on. Now we are looking for new changes, and we will build our own brand and look forward to working with you to create tomorrow!
It is our desire to have the pleasure of satisfying our distributors and clients with our high quality products and professional services. We always welcome your cooperation.
Aesthetic & Medical Machines
Cryolipolysis Slimming Series- Proved to be the best way for body shaping, Body slimming, Cellulite Removal, Skin tightenning.
808nm Diode Laser Series- Permanent hair removal, Skin rejuvenation.
IPL Series- Intense pulsed light for skin rejuvenation, Permanent hair removal, Vascular removal, etc.
980nm Diode Laser Series- Spider veins removal treatment.
HIFU series- Skin tightening.
Laser Series- Q-switch ND:YAG Laser, CO2 Fractional laser and Fiber laser. We supply the best solutions for pigmented lesions treatment, tattoo removal, speckles removal, acne removal and hair removal, etc.
---
Hair Removal: Permanent, More Safe & More Fast Hair Removal.
Tattoo Removal: Different Color of Tattoo Removal, Pigment Reduction.
Skin Treatments: Tattoo Removal, Vascualar Lesions, Pigmentation, Acne Scar, Skin Rejuvenation.
Body: Body Slimming, Cellulite Reduction, Body shaping, Fat Reduction, Weight loss.