Professional Velashape Machine
Professional velashape machine PL-VS3 is the first and leading non-invasive medical solution for circumferential reduction and the first FDA class II cleared platform for cellulite reduction. Velashape machine PL-VS3 with 4 treatment handles is the latest technology to improve the appearance of cellulite while smoothing and reshaping the body. It uses Infrared light and Radio Frequency to precisely target and heats fatty tissues in specific areas of the body while suction and massage rollers smooth and contour the skin. It's safe and effective with worldwide proven clinical efficacy.
It's proven to temporarily reduce the appearance of cellulite and thigh circumference — areas that women everywhere identify as problem zones — with a deeply therapeutic treatment that delivers consistent, reproducible results, with minimal downtime or discomfort.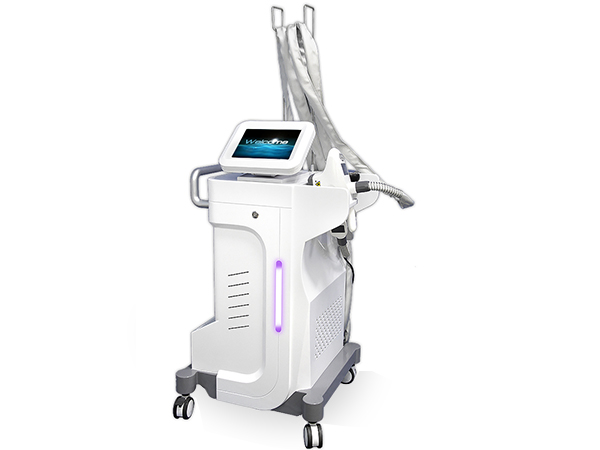 It's an excellent body-shaping machine that adopts 4 technologies: Bipolar RF, Vacuum RF, Cavitation, Infrared Light, and Auto-Massage.
Benefits:
New designed external filter imported from Japan.
Motor – The motor of the Japanese brand thinks for largely reduced noise and accurate control.
Handle piece – Two different sizes of applicators – Lipo Contour & Lipo Curve for treatment of different areas.
Proportional Valve – Proportional valve of Japanese SMC brand for much lower noise, quicker response, and accurate control than the average magnetic valve.
Vacuum Pump – Produced by ULVAC/Japan. Three vacuum pumps dramatically increase efficiency and make suction faster. The pulse mode suction and mechanical massage make treatment more comfortable and effective.
Friendly Experience – Enhanced user experience with new Guided mode software.
External Filters – External filter of Japanese SMC brand for easier replacement.
RF power – Two power supply circuits for separate and accurate control of RF energy for big and small handles, so big handle energy is enhanced and small handle energy optimized.
CAN-BUS – Integrated CAN mainline for real-time control and smooth operation.
User-friendly Interface – 10.4-inch high-sensitive touch screen. Optimized user interface for a friendly user experience.
High Patient satisfaction.
High patient demand for cellulite & body contouring treatments.
Excellent results in just 1~3 session
Treatments
VelaShape is a revolutionary new clinically proven treatment for the effective treatment of cellulite, body contouring, and fat reduction. The treatment works by using heat and massage to target and heat fatty tissues within the chosen area.
The tissue is manipulated using a vacuum and heat to reveal a smoother, tighter figure. The most commonly treated areas are the stomach, abdomen, love handles, hips, thighs, and bum.
Fat burning and Body Contouring -Narrow the size of the buttocks and thighs, reduce abdominal fat, and body-firming.
Cellulite reduction – The treatment is suitable for all kinds of skin colors to remove the undesired fat and cellulite on the skin.
Wrinkle removal – Wrinkle firming for face and eye, eliminate dark circles.
Circumference Reduction
Skin Texture & Tone
Physical therapy
Body shaping
Skin smooth, skin tightening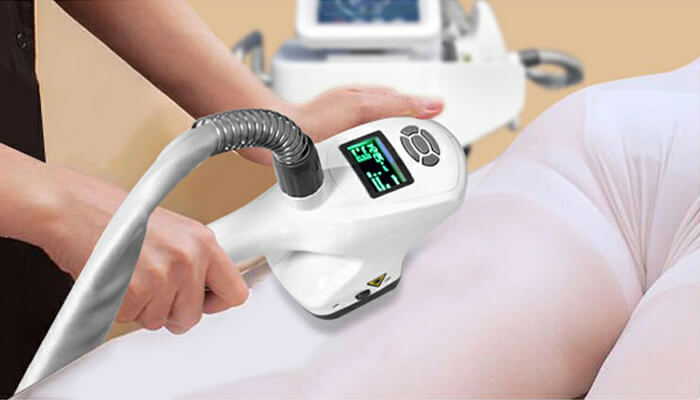 Technology
The body weight loss Velashape machine for sale PL-VS3 applicator is gently applied to the treatment area. Pressing the trigger activates a vacuum cupping and massaging effect. At the same time, infrared light and radiofrequency energies are emitted. The pulsed suctioning, combined with the movement of the rollers over the area, draws the tissue closer to the heating source, demarcating the target. It also causes the widening of the local blood vessels, as well as increased blood circulation and lymphatic drainage.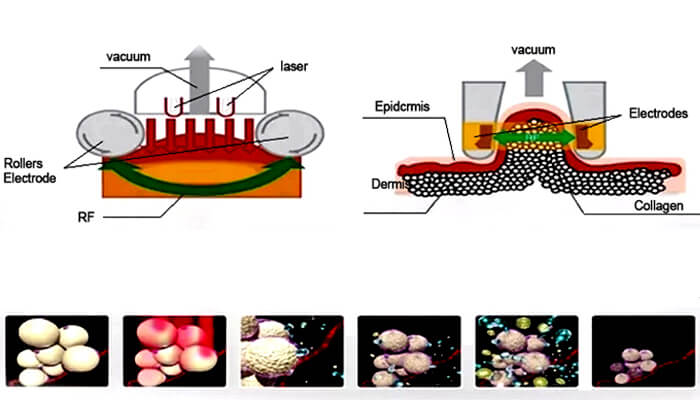 The infrared laser reduces skin impedance by heating skin and RF energy penetrates deeply into connective tissue to increase the oxygen intracellular diffusion by heating skin.
Vacuum plus specially designed rollers manipulate leads RF penetration to be even 5-15 mm. Nip and stretch fibrillar connective tissue greatly improves the body contouring effect.
The technology that vacuum folds skin makes RF energy penetrate a specific folded skin, greatly improving effect and safety, even for the upper eyelid area treatment.
The infrared light and radiofrequency energies deliver heat to the dermis and hypodermis, causing the release of oxygen and nutrients from the bloodstream to the local cells. In hypodermis, the combination of heat and additional oxygen leads to increased metabolism in the fat cells causing them to shrink as they break down their fat.
A vacuum elevates the target tissue, bringing it closer to the energy source.
Infrared light (IR) directly heats the targeted areas.
Bi-polar radio frequency (RF) energy safely guides heat throughout the targeted area, so that it heals faster without damaging the skin.
Most people say that the treatment is pleasant and comfortable, comparable to a deep tissue massage. After treatment, you can resume normal activities immediately.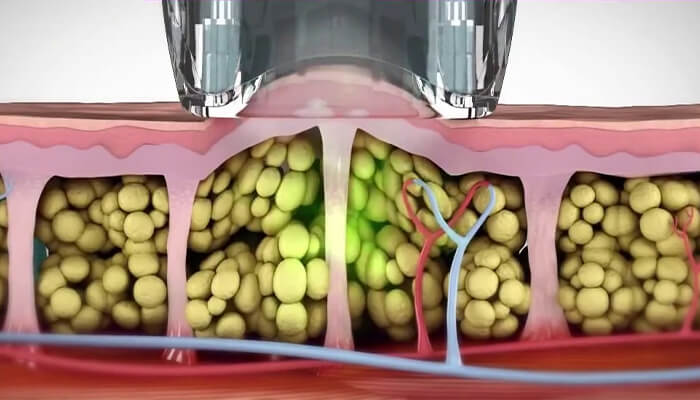 Mechanical massage enhances the flow of these fat-breakdown products along with trapped fluids to the lymph system. In the dermis, the collagen fibers shrink, resulting in smaller fat chambers and skin tightening. The heat causes collagen shrinkage and activation of the fibroblasts to synthesize new collagen fibers. The end result of all these changes is localized circumferential reduction, improvement in cellulite appearance, and ultimately body reshaping.
Applicators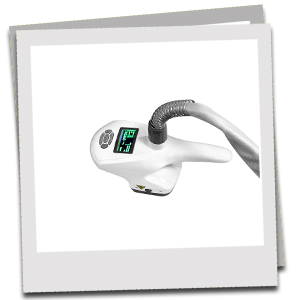 Lipo Contour
40 mm*60 mm treatment size
RF power up to 50 w
Largest size for cellulite treatment
AUYO Mechanical Manipulation
Safe and effective treatment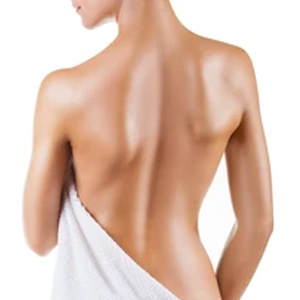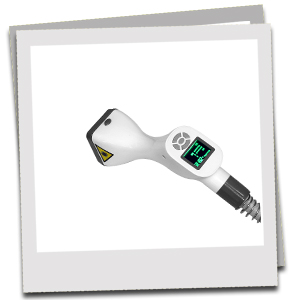 Lipo Curve
30 mm * 50 mm treatment size
RF power up to 50w
Fit size for targeted treatment
Precise delivery of energy
Safe and effective treatment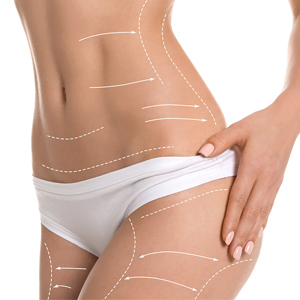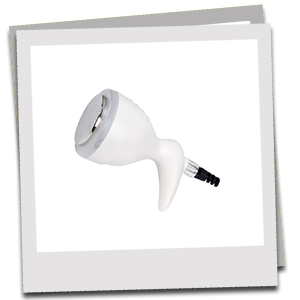 Cavitation Handle For Body
Special for body
Cellulite reduction
Body shaping
Skin tightening
velashape body contouring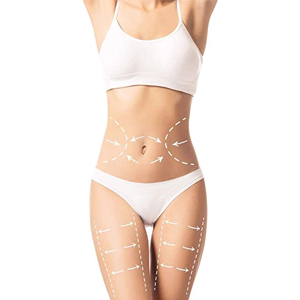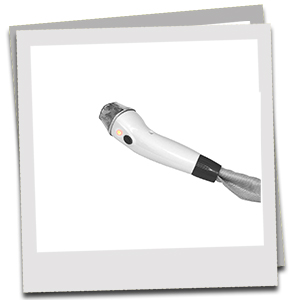 Smaller RF Handle
4 mm * 7 mm and 8 mm * 25 mm treatment sizes
Special for facial and neck
Skin tightening
Wrinkle removal
Facial lifting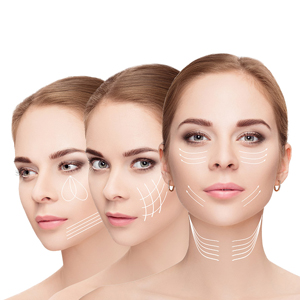 Technical Parameters
Velashape Machine PL-VS3
RF frequency
1MHz
RF energy density Max
60J/cm
Working mode
Pulse
Pulse width
0.5s-7.5s
Negative pressure
1) Absolute value: 80kPa -10kPa (60.8cmHg – 7.6cmHg)

2) Relative value: 20kPa -90kPa (15.2cmHg – 68.4cmHg)

Rev of roller
0-36 rpm
Working Mode For Roller
4 types
Safety Checking
Real-time online
Laser wavelength
635nm
Laser power
MAX 20W
Number of handpieces
4
Treatment area
4mmx7mm,8mmx25mm,30mmx50mm,40mmx60mm
Rated input power
750VA
Mode of power supply
AC230V±10%,50Hz±1Hz/ AC110V±10%,60Hz±1Hz (Optional)
LCD screen
1) Display screen: 10.4"

2) Display the screen of the handpiece

The display screen on handpiece 1: 2.4″

The display screen on handpiece 2: 1.9″

Packing list
Big vacuum RF laser head for body * 1

Vacuum RF laser head for arms * 1

Vacuum RF laser head for face * 1

Cavitation head for body * 1

Power cord * 1

Machine size
65mm×54.5mm×100mm
Packing method
Wood case: 109X75CMX64CM
Velashape Before and After
Velashape is an FDA-cleared device that effectively and safely contours, shapes, and slims the body by reducing cellulite and firming problem areas in as little as 4 treatments. The treatment provides patients with the fastest clinically proven, non-surgical solution for slimming, circumferential reduction, and improvement in the appearance of cellulite.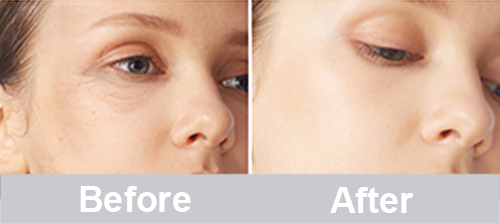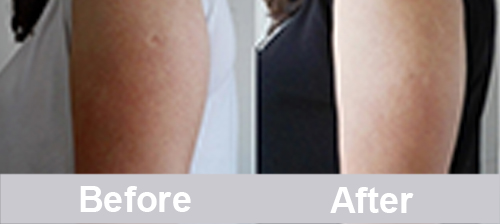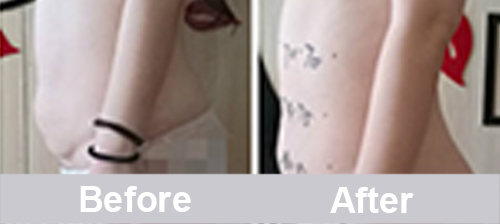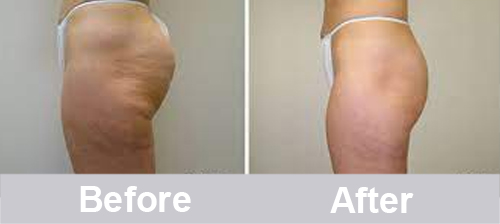 Worry no more about those dreaded love handles, or unwanted cellulite spots on your arms, stomach, thighs, or buttocks anymore. Velashape treatment is a safe, painless approach to target area-specific problems and can be used to effectively address a number of common problem areas for both men and women alike.

Frequently Asked Questions About VelaShape:
How does Velashape treatment work?
Velashape treatment uses precisely targets and heats fatty tissues within the treatment area to reduce circumference in problem areas and reveal a smoother shape.
What does Velashape treatment feel like?
Most people say that the treatment is pleasant and comfortable, comparable to a deep tissue massage. After treatment, you can resume normal activities immediately.
When can I see the results of the VelaShape treatment?
You can expect to see a gradual improvement of the treated area with each VelaShape treatment. Results in circumference and cellulite reduction will be most apparent six to eight weeks after your final treatment session. To maintain your results, it is recommended that you have additional Velashape treatments periodically.
Like all non-surgical or surgical techniques, results will last longer if you follow a balanced diet and exercise regularly.
How many treatments will I need?
We recommend a course of 3 – 6 treatments to see the maximum results from your Velashape treatment.
Are there any velashape side effects?
You may have some superficial redness that fades within an hour or so. Occasional bruising or some crusting on the treatment area may also occur but this is rare and soon fades.
What are the benefits of vela shape?
The Benefits of velashape treatment:
Power and speed. VelaShape can achieve endpoint temperature in less time, with up to 150 watts of radiofrequency (RF) power. That reduces the time needed for treatment. And it can reduce the number of treatment sessions by up to 75%.
Comfort. VelaShape procedure is comfortable like a hot stone massage.
Virtually painless non-surgical and non-invasive treatment
No downtime so you can resume daily activities immediately
The precise heating ensures an effective treatment
Safe for all skin types and all skin colors
Helping you reach your body shape goals
While highly effective on their own, Velashape treatments can also enhance the effectiveness of:
Fitness and/or diet programs.
Other body shaping treatments.
Liposuction procedures (as pre and post-surgery treatments)
Your Post-Baby Body
A non-surgical approach to inch-loss and fat reduction of the abdomens, love handles, and thighs.
Is it permanent?
No treatment, even surgical, is permanent thanks to the aging process, lifestyle, and gravity! Velashape is long-lasting and results will be maintained with just 1 top-up treatment every 3 months. Best results are seen 4 to 8 weeks after the last treatment. If you do not wish to have a top-up treatment, then gradually the results will wear off over the year thanks to gravity, aging, and so on. The lifestyle and age of the patient are great factors in how long results will be maintained.
What are the ROI-boosting benefits for your practice?
A potent new revenue stream. Treatments can easily be bundled into packages of four, six, eight, or more.
Treatment versatility. With Velashape, you can temporarily reduce cellulite and do body contouring via temporary circumference reduction for a broad range of ages and skin types.
Entry-level body shaping. Velashape treatments are affordably priced, making this a great way to introduce patients to your practice's body shaping capabilities.
Repeat business. The vela shape regimen keeps patients coming back, and every visit means more exposure to your other aesthetic offerings.
Ease of use. Velashape PL-VS3 operator-friendly design lets you delegate procedures to appropriate medical staff.
The real alternative for non-surgical liposuction.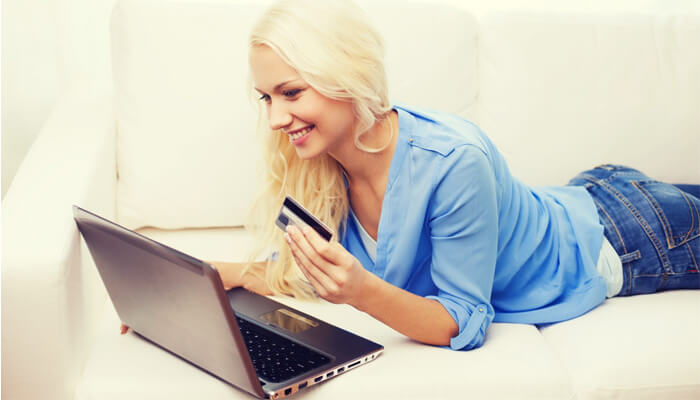 What does velashape treatment cost?
Here is the VelaShape Prices List for reference:
VelaShape Cost Approximate
VelaShape Price For Per Area
Treatment Areas
Approximate Minimum (in US$)
Approximate Maximum (in US$)
Buttocks
$250
$1,000
Saddle Bags
$250
$1,000
Abdomen
$250
$1,000
Flanks
$250
$1,000
Submental / Neck
$130
$500
Arms
$250
$1,000
Bra line
$250
$1,000
Thighs
$500
$2,000
Inner Thighs
$250
$1,000
Outer Thighs
$250
$1,000
What is the velashape machine price?
VelaShape machines in clinics are usually using the Velashape machine PL-VS3. You might ask, is it still possible to buy other velashape machines? Of course, You can consult PrettyLasers. It's a great starting point for people who are interested in creating a cosmetic business. Please fill out the form below and we will get back to you ASAP. Or simply call Phone: +0086 15001300057. You will get the latest cost of a professional bodyweight loss velashape machine for sale and professional suggestions. Or WhatsApp