Best Portable Diode Laser Hair Removal Devices
The portable diode laser hair removal devices are the specialists for perament hair removal. PrettyLasers offers, aesthetic laser factory, develop the portable diode laser devices using the optimal 808nm wavelength diode laser which is the gold standard for hair reduction. The portable diode laser hair removal is a laser that produces a larger beam of highly concentrated light.
The light emitted is well absorbed by the pigmented loated in the hair follicles. During the best permanent hair removal, the laser pulses for a fraction of a second, allowing the hair to absorb the light an heat up. As it heats up, the hair shaft and bulb are damaged which significantly impedes its ability to re-grow.
Whether you have light, dark or tanned skin, coarse or fine hair, PrettyLasers's best diode laser hair removal solutions achieve maximum results for all areas of the body with treatments that are safe, quick and best of all virtually painless.
Benefits:
Professional Portable Diode Laser
Compact design, stable technology, low running costs
Flexible and economic due to transportation allowance
Plug & Play: no technician needed
Safe for Dark Skin (Oriental people)
Little pain and buring
Applicable for Thick & Thin Hair
Long durability with stable ennergy source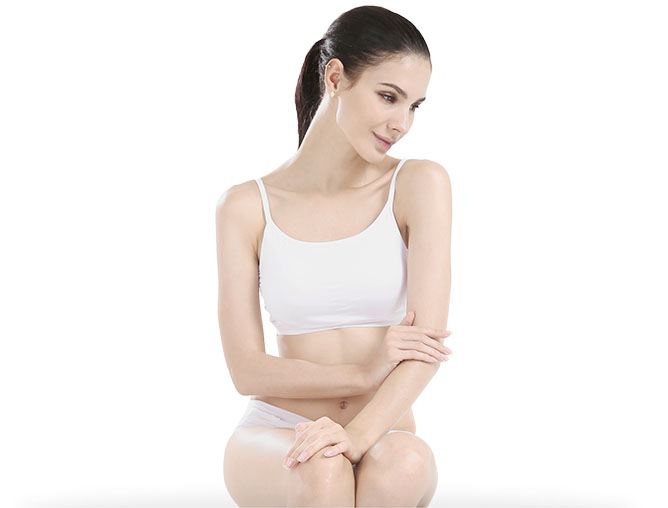 The Best Laser Hair Removal Solution
The best laser hair removal devices use 808nm best diode laser technology that has become a well-established method for photoepilation. The PrettyLaser diode laser technology has been tested in numerous clinics and beauty spas. Our clients benefit from the portable diode laser hair removal devices features and enjoy high patient satisfaction.
Permanent Hair Removal Laser Devices
If you are interesting in learning more about specific equipment or buying a portable diode laser hair removal device or other aesthetic devices, fill out the form below and we will get back to you ASAP.
You Might Be Wondering: