Thanks to its large 4 cm2 spot size and advanced cooling system, permanent hair removal treatments are now much faster and pain free – offering a significant improved solution for patients and practitioners.
Diode Laser 808nm Permanent Hair Removal Machine
The diode laser 808nm system can emit laser light of 808nm wavelength. Diode lasers use the principle of selective photothermolysis to target specific chromophores in the skin, usually melanin or blood.  The lasers damage the chromophores by selectively heating them while leaving surrounding tissue unharmed.  When treating unwanted hair by the diode laser hair removal machine 808nm, for example, the melanin in the hair follicles is targeted and damaged which results in the disruption of hair growth and regeneration.  A diode laser can be complemented by cooling technology, or other pain reducing methods which improve treatment efficacy and patient comfort. Then the unwanted hair can be removed completely and permanently.
Hair Removal completely and permanently, pain free, safe, fast effective
Large 4cm2 spot size for quick treatment
Excellent Sapphire continuous cooling system
Two connectors
Smart clinic data center
Intuitive, user friendly large screen
with pre-set parameters
I-VI skin tones and tanned skin
No consumables
---
Fast & Efffective
The Diode optical maser methodology of hair removal might involve many treatments. every session with the optical maser is quick, and there's very little to no down time. facet effects from Diode optical maser hair removal square measure stripped, however there could also be redness on the treated space. This redness ought to disappear inside 2 days.
Best Hair Removal Technology
The spot size, power and technical specifications of a diode laser hair removal machine china will be simply accustomed assist you will choose the correct model for your business.Diode laser permanent hair removal machine is that the most powerful diode optical maser hair removal system (up to 300W watts) with big spot sizes (12x10mm2 )which means you'll be able to quickly and effectively treat all skin and hair varieties in clinic.
Golden Standard 810nm Diode Laser Hair Removal
808/810nm diode laser hair removal machine is the golden standard for hair removal. Light at the wavelength of 810nm is absorbed by melanin in follicle and greatly reduce the absorption by water and hemoglobin. Treatment is safe and painless for epidermis. Patients will feel painless during hair removal treatment.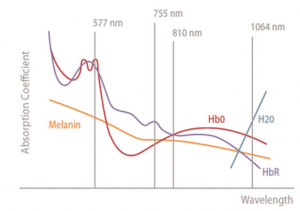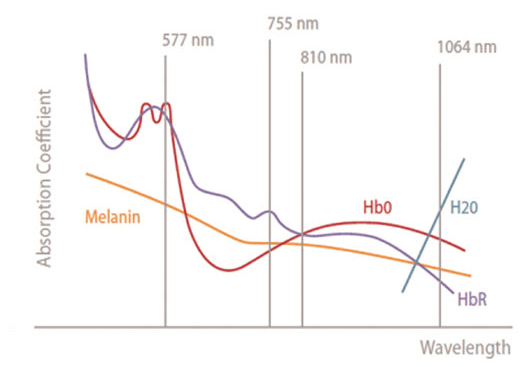 Diode Laser Handlepiece
Diode laser handlepiece is based on traditional laser technology, which adds the cooling head on the handpiece to strengthen the cooling intensity. Patients feel less pain as the cooling head much reduce the temperature of the treatment area.
Quick American-made "plug-and play"connection plugs, 2 million times to plug-in/plug-out, long lifespan.
100% Germany and US imported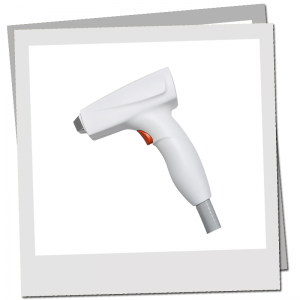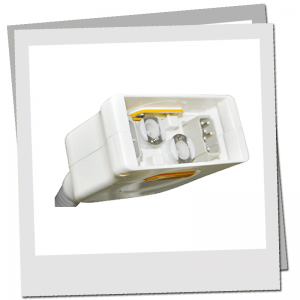 Air + Water + TEC + Sapphire Contact Cooling System
Tec + sapphire +contact cooling system can make the treatment safer and no harm to the skin. The temperature of skin can be arrive at 0~5℃. Tec + sapphire +contact cooling system of diode laser hair removal device can ensure the doctor using the maximum ennergy but not to hurt normal skin. This cooling system can make no hurt to the skin when patients are given more pressure. It is reported that the pressure can increase 30%~40% of lumenis ennergy.
6L big water tank (8L for vertical)
4*24V big fans from Japan
2 thickest (50mm) radiators
Latest DC brushless water pump from Italy
TEC cooling tips
Sapphire crystal




User friendly interface, easy for operation
When doctors choose the skin type, hair area and thickness before treatment, Proposed parameter will be uploaded. Doctors should adjust based on the proposed parameters and patients' feeling during treatment as different patients has different reaction.