Portable Facial Laser Hair Removal Machine PL-212
portable facial laser hair removal machine PL-212 is one of the most sought-after non-invasive cosmetic treatments for women and men alike. More and more people from different ethnic backgrounds seek permanent hair removal treatment, they are looking for a treatment that is effective, fast, safe, and comfortable. 808nm/810nm professional laser hair removal machine is the golden standard for hair removal.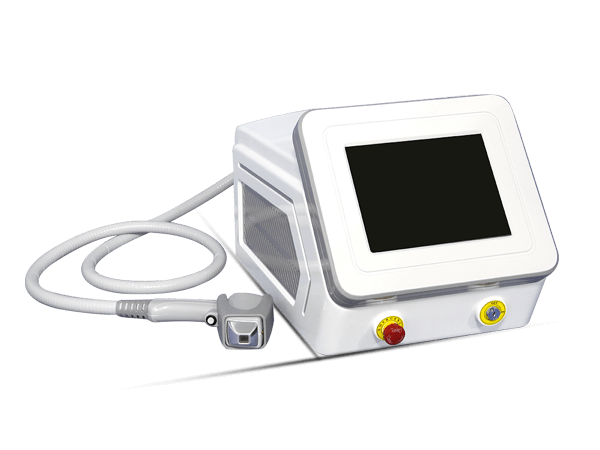 And it is also one of the permanent facial hair removal options. Portable facial laser hair removal machine PL-212 is equipped with the Alexandrite 755nm wavelength, 808nm wavelength, and 1064nm wavelength. This new version not only offers a more complete solution for a wider range of skin types but does so with treatments that are typically better tolerated by patients. The sapphire spot size of 10×12 mm² provides a solution for large and small areas requiring higher fluence levels, such as facial hair. So cosmetic laser machines are also named the facial hair removal laser machine.
Advantages:
1. High-quality spare parts –all the core components are imported.
Germany imported a semiconductor cooling system, ensuring the machine continuously worked 24 hours without any stop.
USA CPC water connector & Germany Harting electronic connector.
Italy water pump, no noise, and larger water flow for better cooling prolong laser life.
2. Newly designed diode laser handle, more stable and convenient to use.
3. High-quality water filter and test meter, ensures the high purity of the water, prolongs the lifetime of the laser bar.
4. Long continuously working one day with a constant temperature.
5. Sliding treatment way, big spot size 10*12mm², remove hair fastly and effectively.
6. Automatical alarm system: once any problems happen, the machine will stop working immediately. Protect the patient and machine firstly.
Technology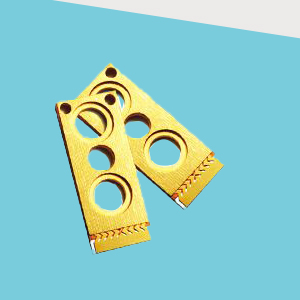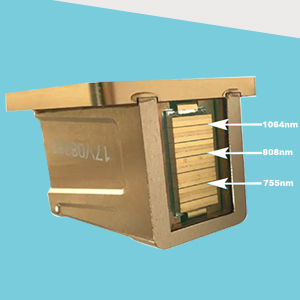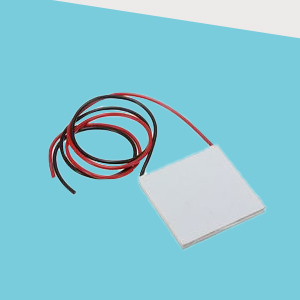 Accessories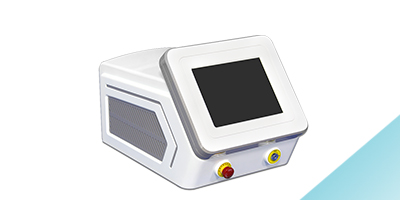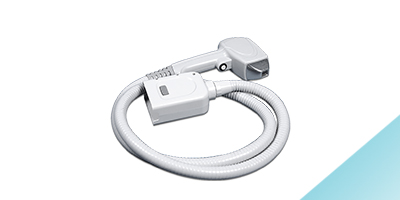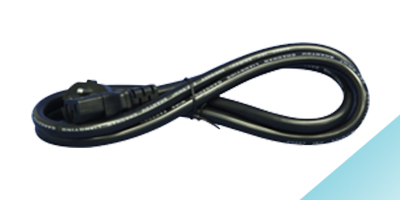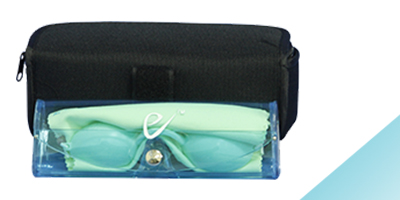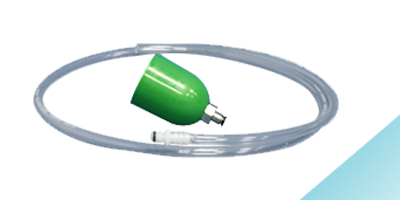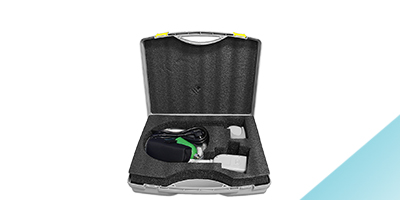 Screen Display
User friendly interface, easy for operation
After doctors choose the skin type, hair area, and thickness before hair removal treatment. Doctors should adjust based on the proposed parameters and patients' feelings during treatment as different patients have different reactions.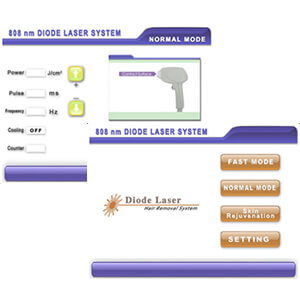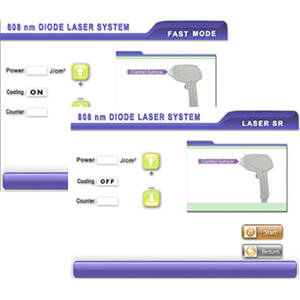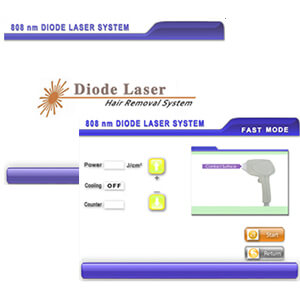 Parameters
| | |
| --- | --- |
| WaveLength | 755nm & 808nm & 1064nm three wavelengths |
| Output Power | 450W |
| Mode | Single Pulse and Continuous pulse |
| Frequency | 1~10Hz |
| Spot Size | 10×12 mm² |
| Energy Density | 0-150J/cm2 |
| Electrical Requirement | AC 220V±10% 50Hz; AC 110V±10% 60Hz |
| Cooling System | water cooling + wind cooling + Semiconductor |
| Energy Density | 0~150J/c㎡ |
| Temperature | 0-40℃ |
| Mode | Single Pulse and continuous pulse |
| Cooling System | water cooling +wind cooling+ Semiconductor |
| Input Power | 1200W |
| Gross weight | 30KG |
Application
Permanent Hair Removal for Skin type I-VI.
Effective for whole body Hair Removal.
Remove hair on a different part of the body effectively. Such as armpit hair, beard, lip hair, hair line, bikini line, body hair, and other unwanted hair.
Hair reduction.
Especially suitable for permanent facial hair removal option.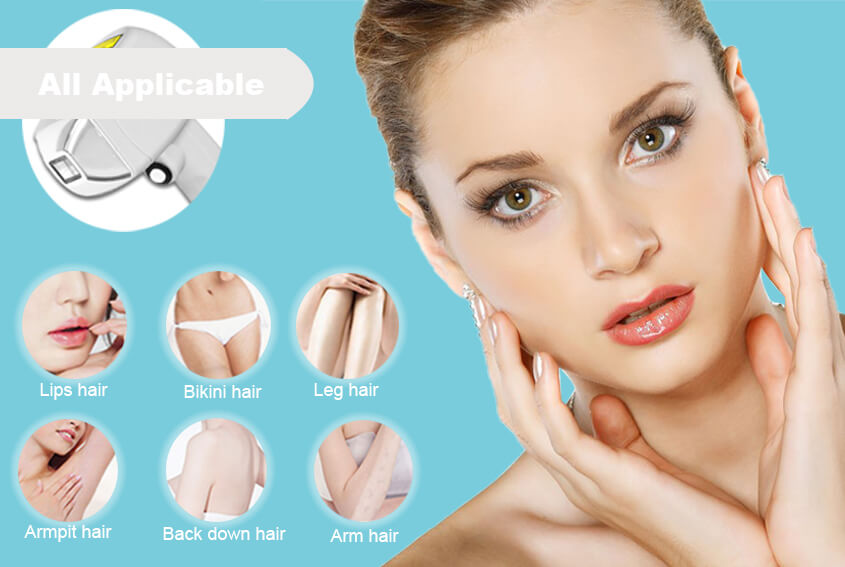 Treatment Principle
Laser hair removal is a combination of refreshing hair removal, shrinking pore and tightening and tendering skin. The principle of laser hair removal is as follows:
Salon laser hair removal machines use the principle of selective photothermolysis (abbreviated SPTL) to target specific chromophores in the skin, usually melanin or blood.  The lasers damage the chromophores by selectively heating them while leaving surrounding tissue unharmed.  When treating unwanted hair, for example, the melanin in the hair follicles is targeted and damaged which results in the disruption of hair growth and regeneration.  A diode laser can be complemented by cooling technology or other pain-reducing methods which improve treatment efficacy and patient comfort.  More testimonials…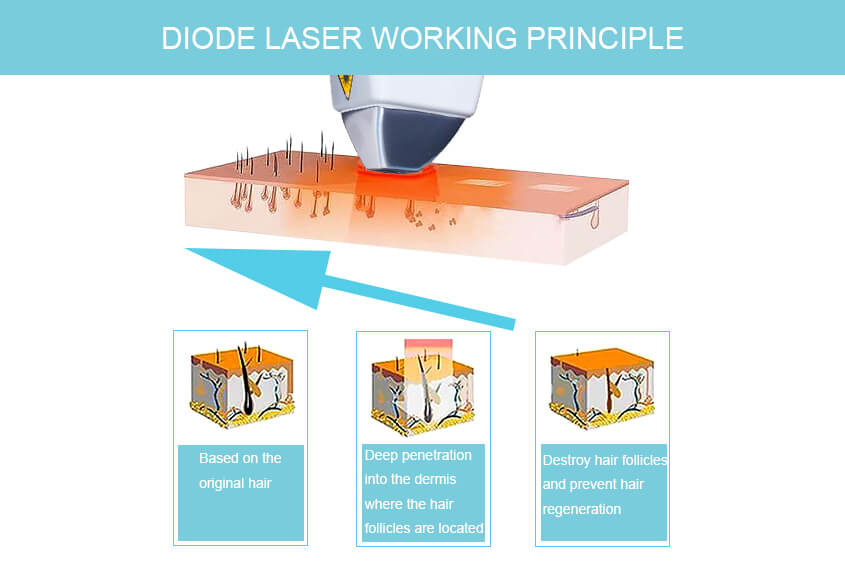 The Best Laser Hair Removal Machine Treatment Before & After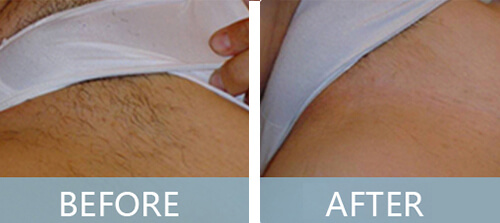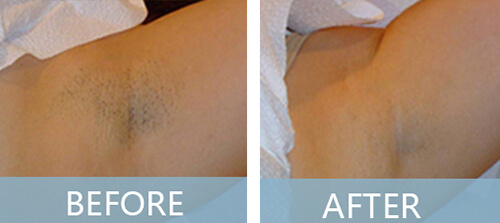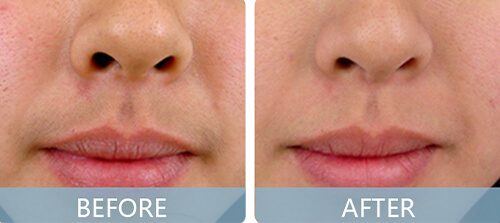 After Sales Service
PrettyLasers have perfect after-sales service and guarantee the diode laser machines that are sold to you.
Strong after-sales team
Customer satisfaction 99%
Professional after-sales service
Cosmetic Diode Laser FAQ
Why can't hair removal treatment by diode laser be solved at one time?
Treatment effect
This is because the growth of hair is periodic. Only when the melanin content of hair is high in the growing period, the hair removal effect is good. The melanin content of hair follicles in transitional and stationary periods was low, and the effect of hair removal was poor.
Treatment times
Therefore, in order to better play the role of diode laser hair removal, we usually recommend that you do it 3-5 times, each interval of about a month. For our hair, it takes at least three times to get all the hair treated.
---
Does after depilation affect sweating?
Sweat mainly depends on the sweat glands, and the opening of the sweat glands is not in the hair follicle. Diode Laser hair removal is to sweat the hair follicles, and will not harm the sweat glands, so it does not affect human metabolism and sweat. In laser hair removal surgery, we must choose experienced laser doctors, they are the fundamental guarantee of hair removal effect and safety.
---
Is diode laser hair removal harmful to skin?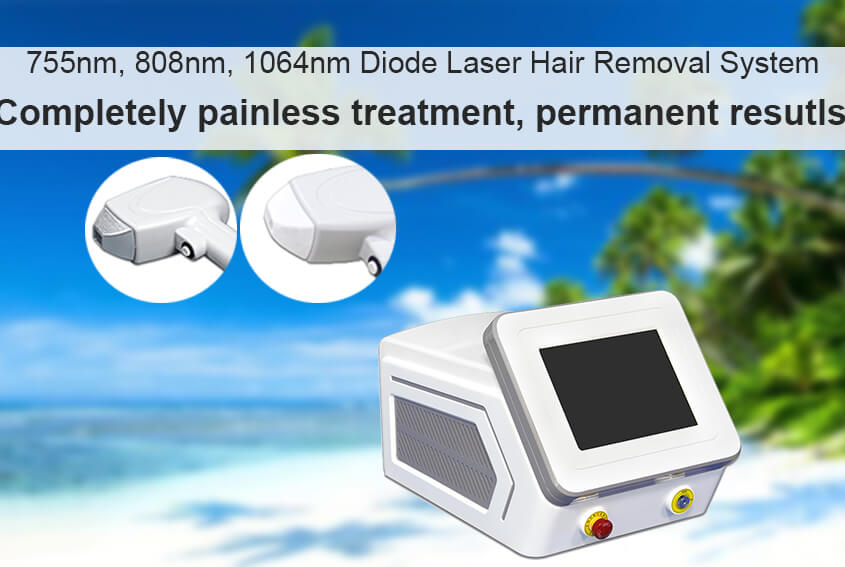 The skin of the human body is a relatively transparent structure. Clinical experiments of plastic and cosmetic experts have found that the skin is transparent cellophane in front of a powerful laser, so the laser can penetrate the skin into the hair follicle very smoothly. Because there is much melanin in the hair follicle, it can preferentially absorb a large amount of laser energy. And eventually converted into heat energy, so that the temperature of hair follicles increased, to achieve the purpose of destroying the function of hair follicles.
In this process, because the skin does not absorb laser energy relatively, or absorbs a small amount of laser energy, the skin itself will not be damaged.
---
When after hair removal, will the fur get darker and darker?
After salon laser hair removal machine treatment or IPL(intense pulsed light) hair removal treatment, the remaining hair becomes thinner and lighter. And shaving, plucking, depilating ointment depilation, wax paper depilation, etc., long-term use of these methods, hair will gradually become thick and hard, black.
---
Is depilation the result in the same for all people and all parts?
The number of hair removal depends on the location, color, thickness, and type of skin. Usually the whiter the skin is, the darker the hair is, the stronger the local reaction is, and the better the hair removal effect is.
How much is facial laser hair removal machine price?
When you are looking for a professional laser hair removal machine with triple wavelength, discussing purchasing diode laser hair removal machines or other medical laser machines, fill out the form below and we will get back to you ASAP. Or simply call Phone: +0086 15001300057. You will get the best price of a laser hair removal machine.
---
Related Products