Diode Laser Machine For Permanent Hair Removal PL-115
Diode laser machine for permanent hair reduction uses semiconductor technology that produces a coherent projection of light in the visible to infrared range. It uses a light beam with a narrow spectrum to target specific chromophores in the skin.
Compared to other laser systems such as the Ruby, Fiber, and Alexandrite, the 808nm diode laser wavelength offers the deepest penetration levels and superior melanin absorption. These unique characteristics make the diode laser the most suitable technology for laser hair removal, enabling safe and effective treatment of all skin and hair types, in all body areas.
It is often assumed that laser hair removal leads to the permanent removal of hair. This is partially correct since a patient can expect a 90% reduction of hair. Diode laser technology hair removal treatment is an attractive alternative to shaving, waxing, depilatories, or electrolysis.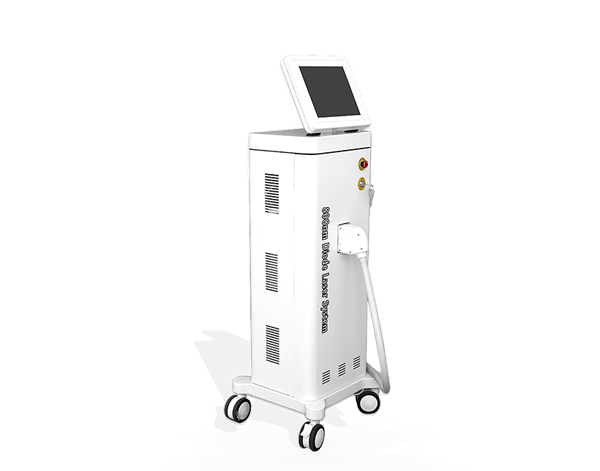 Best permanent hair removal machine draws your patients and customers to your clinic and serves as an excellent laser treatment platform for them into the world of Aesthetic Dermatology.
Diode Laser Machine PL-115 produced by laser hair removal manufacturer-PrettyLasers meet the needs of customers who want to have the best professional permanent hair removal treatment.
Diode Laser PL-115 is a non-invasive and non-surgical procedure. With the ICE cooling head on the handpiece, PL-115 has the optimal cooling effect. The diode laser hair removal treatment by continuous semiconductor contact cooling is painless and safe.
Benefits:
1-10Hz flash frequency fast laser hair removal
Real painless and safe laser hair reduction treatment
Handle with 6 bars: 350W
808nm diode laser wavelength is the golden standard for hair removal
Cooling System: Water Cooling + Wind Cooling+Semiconductor
Laser energy is delivered more efficiently
Lower fluence is required per pulse
The unique mechanism reduces pain during treatment
Spot Size:

10mm*12mm
Diode Laser Technology For Hair Removal:
Golden Standard 810nm Diode Laser Hair Removal
Diode laser hair removal is the gold standard of hair removal methods. Light at the wavelength of 810nm is absorbed by the melanin in the follicle and greatly reduces the absorption by water and hemoglobin. Treatment is safe and painless for the epidermis. Patients will feel painless during the best professional permanent hair removal treatment.
High energy, no pigmentation, excellent treatment results can be expected at the first treatment and suitable to all types of hair.
The 810nm wavelength history and key advantages.
Maximizing treatment results.
The benefits of reducing treatment times.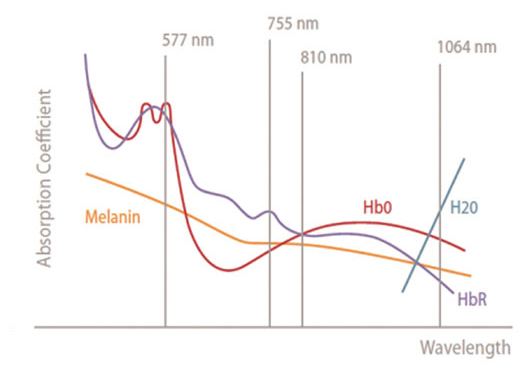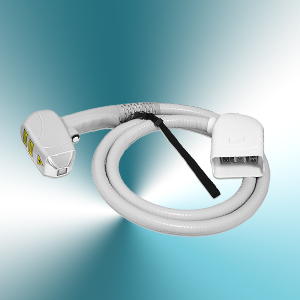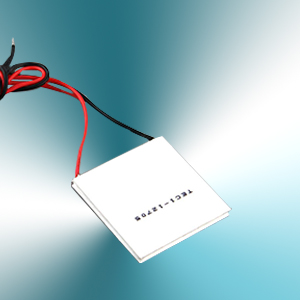 Perfect Handpiece Cooling System
Real semiconductor contact cooling technology can protect the epidermis without burnt, which guarantees truly frozen & no pain treatment more comfortable treatment for patients.
Diode Laser Stack Working Principle
The process of diode laser's working is the change from electric energy to light and heat energy. When the chip which is inside the macro channel is working, the cooling water flows inside the laser stack meanwhile bringing the extra heat and making sure the chip going well.
Specially designed for diode laser hair removal machine
Diode laser bar from Germany
Laser power from 300W-1200W
Over 10,000 hours lifetime
Diode Laser Stack has 6 pcs bars mounted on a big copper heatsink. This stack has an aluminum shell. Electrodes are on the back of the stack. water holes are on the bottom of the stack.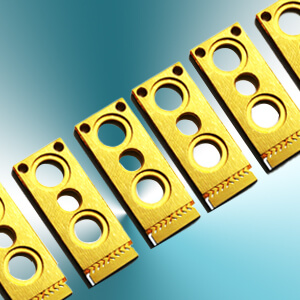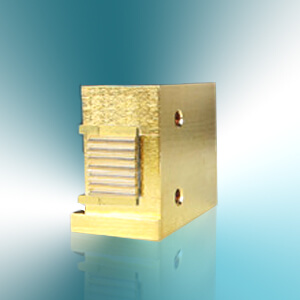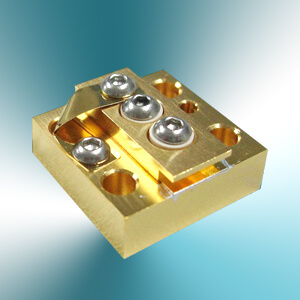 User Friendly Screen Display, Easy For Operation
After doctors choose the skin type, hair area, and thickness before treatment, the Proposed parameter will upload. Doctors should adjust based on the proposed parameters and patients' feelings during treatment as different patients have different reactions.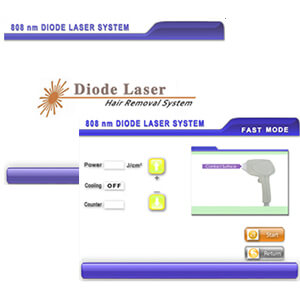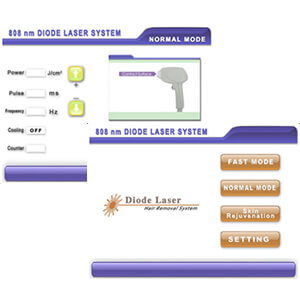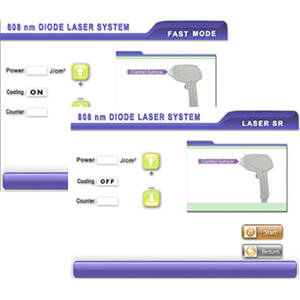 Diode Laser Machine Parameters
| | |
| --- | --- |
| Fuse | Max 10A |
| Frequency | 1~10Hz |
| Net Weight | 25KG |
| Gross Weight | 36KG |
| Input Power | 1200W |
| Temperature | 0~40℃ |
| Pulse Width | 10~200ms |
| Handle with 6 bars | 350W |
| Energy Density | 0~150J/c㎡ |
| Package Size | 106cm*45cm*46cm |
| Mode | Single Pulse and continuous pulse |
| Cooling System | water cooling +wind cooling+ Semiconductor |
| Laser Type | High Quality 808nm Semiconductor Laser Beam Source |
| Electrical Requirement | AC 220V± 10% 50Hz; AC 110V ±10% 60Hz |
| Output | 808nm Treatment of handling out direct output mode(handgun type) |
Best Permanent Hair Removal Machine Features:
Metal Steel Structure inner design ensures inner spare parts are safe when ship or move

. Reduce the harm risk of collision to the least during shipment.
There are 4 wheels at the bottom of the vertical diode laser machine for sale. It is easy to move in busy clinics or salons. The laser hair removal system can thus be used in different treatment rooms or offices.

The USA imported a "Plug and Play" handpiece connector

, translate into reliable energy and long-lasting machines capable of continuous work in busy clinics or beauty massages.

Handle holder

– the inner layer of the handle holder is made of silicon rubber; the external layer is ABS material. This design greatly protects the treatment probe from any damage or crash.

User-friendly software design

: simple parameters setting easy operation.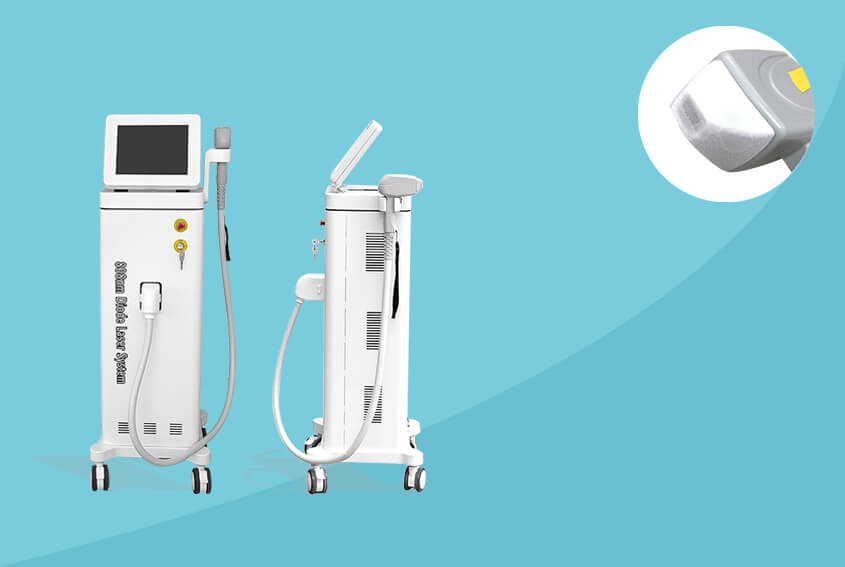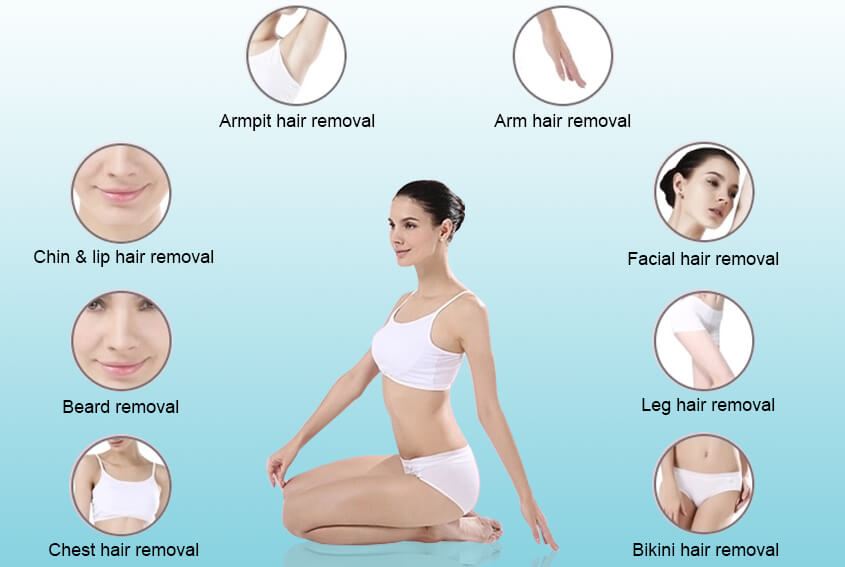 Best Professional Permanent Hair Removal Treatment
Permanent Hair Removal for Skin type I-VI
Effective for whole body Hair Removal
Hair Reduction
Epilation
Whole-body unwanted hair removal, arm, leg, armpit, bikini, face, Armpit, beard, chest, chin & lip, back.
Diode Laser Technology Hair Removal Before And After pictures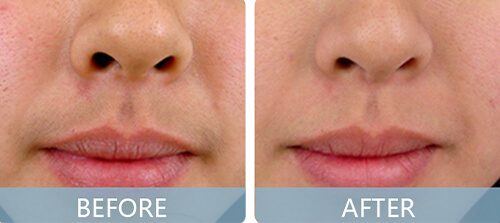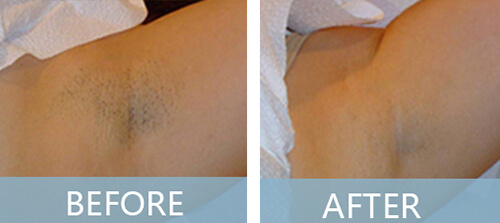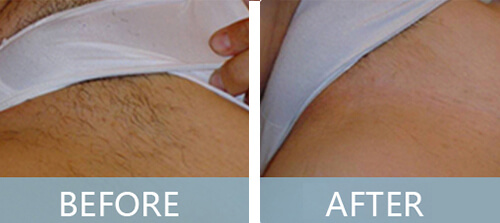 808 Diode Laser Hair Removal FAQ
What is the difference between IPL and diode laser treatment?
IPL is similar to laser treatment. However, a diode laser focuses just one wavelength of light on your skin, while IPL releases light of many different wavelengths, like a photo flash.
The light from IPL is more scattered and less focused than a laser. IPL penetrates down to the second layer of your skin (dermis) without harming the top layer (epidermis), so it causes less damage to your skin.
IPL needs 6-10 times for hair removal while diode laser only needs 3-4 times. 808nm diode laser wavelength is the golden standard for hair removal. Compared to IPL hair removal, patients feel less pain and are more comfortable.
Is the DIODE LASER MACHINE PL-115 hair removal treatment painful?
The diode laser PL-115 offers in-motion technology which is virtually painless and effective.
How to remove hair by Diode Laser PL-115?
Cleaning
Shaving hair away
Daub cooling gel
Set parameters for device
Hair depilation
Cleaning and ice compress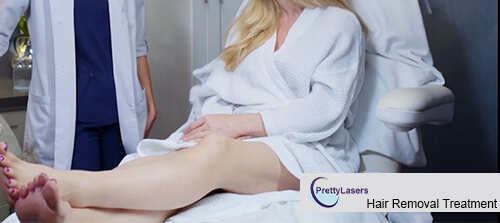 Cleaing
Before doing the hair removal treatment, clean and disinfect the treatment area.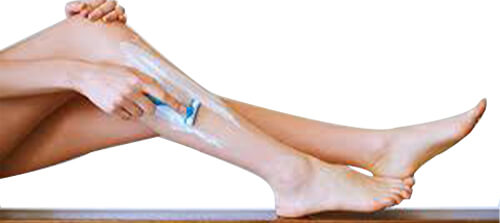 Shaving Hair Away
For better energy transmit to skin, need to shave the exposed hair removal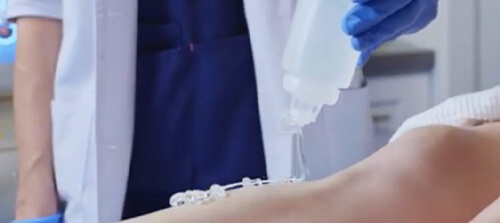 Daub Cooling Gel
The cooling gel can reduce discomfort during treatment, so before starting treatment daub proper cooling gel onto treatment area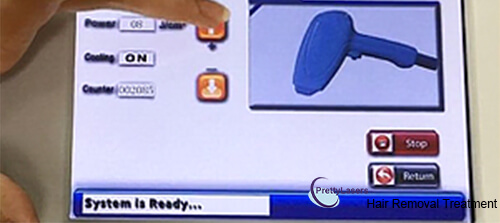 Set Parameters For Hair Removal Device
Gradually set pulse width and corresponding power frequency to achieve the best user experience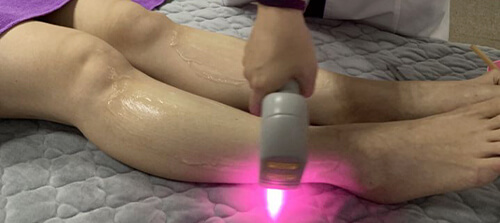 Hair Depilation
The method to do hair depilation: the handpiece (Sapphire) is stuck to skin tightly, and sliding 6~7 times back and forth, during this treatment, observe the changes of skin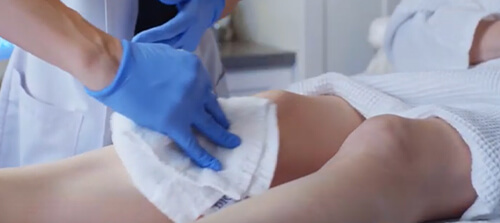 Cleaning And Ice Compress
After doing treatment, clean again the treatment area, and do an ice compress to partial skin for 10~15 minutes if needed
Is it really permanent?
In short, no. A laser hair removal machine works by heating the hair follicles to stop new hairs from growing. This puts the hair follicles in a state of dormancy for a long period of time — much longer than with shaving and waxing. When the hairs do grow back, they'll be lighter, finer, and fewer in number.
Although the procedure is often touted as a form of "permanent" hair removal, laser treatment only reduces the number of unwanted hairs in a given area. It doesn't get rid of unwanted hair completely.
This hair removal option tends to work best in people with light skin tones and darker hair. Also, for best results, the PrettyLasers Diode Laser Hair Removal Machine Supplier recommends that a professional dermatologist ought to perform the procedure.
How many sessions of hair removal will I need before I see a result?
The interval between every treatment is 3 or 4 times, a number of sessions for hair removal with Diode Laser PL-115, on average 3-4 sessions depending on patient's skin color, hair type, and the area being treated. Treatment time can range from a few seconds for a small area such as above the upper lip, to 8 minutes for the entire back.
What happens after laser hair removal treatment?
For a day or two afterward, the treated area of your skin will look and feel like it's sunburned. Cool compresses and moisturizers may help.
Over the next month, your treated hair will fall out. Wear sunscreen for the following month to help prevent temporary changes in the color of the treated skin.
Can I have the treatment while I am taking medicine?
The only forbidden medications are Accutane and Retin-A, which must be stopped before hair removal treatment.
What does this mean for your hair removal business?
PrettyLasers Diode Laser PL-115 gives you unique competitive advantages.
The Gold Standard 810 diode wavelength is backed by years of clinically proven effectiveness. Combined with Fast Hair Removal (FHR), you can offer virtually painless hair removal without sacrificing efficacy or patient comfort.
The Diode Laser PL-115's patented FHR technology works by gradually heating the dermis to a temperature that effectively damages the hair follicle. This means that hair follicles don't have to be exposed to a single pulse of high energy, which can injure the skin and cause the patient pain and suffering.
At the same time, the Diode Laser PL-115 protects the surrounding tissue.
The combination of 810 diodes, FHR, and cooling give you the ability to offer a superior laser hair removal experience and achieve greater results.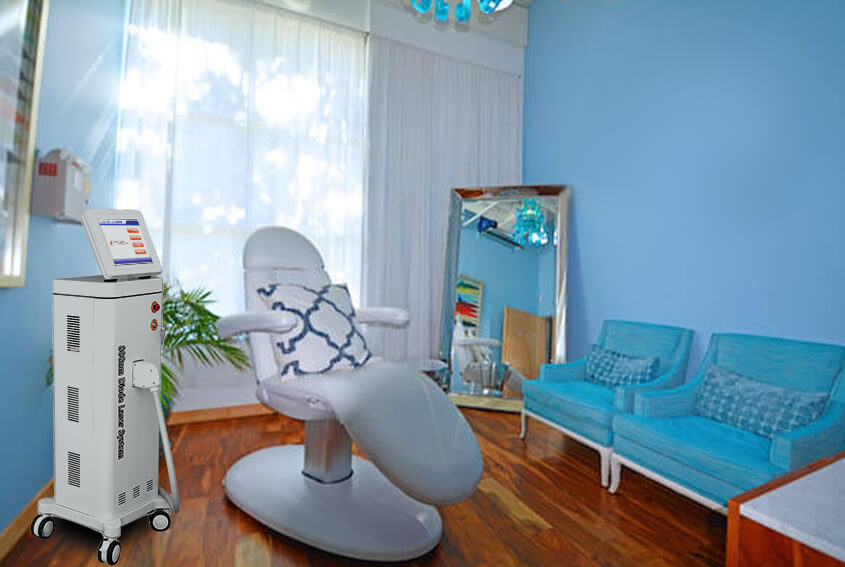 How much does it cost to get your pubic hair laser removal?
The average cost of laser hair removal is $429, according to the American Society of Plastic Surgeons.
However, the cost varies depending on a number of different factors. The biggest factor is the area of the body that receives treatment. The size of the area and the amount of time it takes to perform the procedure help to determine the cost.
The table below illustrates the average high and low costs of laser hair removal for different areas of the body for your reference.
| Area of body | Low cost | High cost |
| --- | --- | --- |
| Face and neck | $600 | $900 |
| Arms | $350 | $500 |
| Bikini area | $350 | $500 |
| Lower legs | $600 | $850 |
| Back | $600 | $900 |
| Chest | $350 | $600 |
| Breasts | $80 | $180 |
| Half legs | $200 | $275 |
| Full legs | $325 | $375 |
What is the laser hair removal machine price?
If you want to know the professional laser hair removal machine price, you can click here: professional laser hair removal machines for sale for your reference, or fill out the form below and we will get back to you ASAP. Or simply call Phone: +0086 15001300057 And you will get the latest price of laser hair removal machine.
---
Related Products