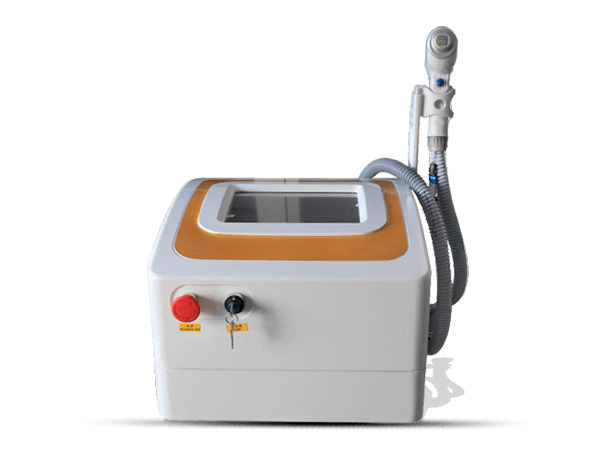 Portable Diode Laser Machine For Hair Removal PL-207
---
No channel 808nm diode laser machine for hair removal  is based on selective solar-thermal dynamics, through adjusting the wavelength, energy and pulse width of the laser through the skin to the hair root, hair follicles, the heat energy is absorbed and break down the follicle tissue, making hair regeneration. New laser hair removal machine of quick freezing point hair removal apply for refrigeration protection, It can make the temperature up to -5℃,It solves a lot difficulties.At the same time , it is safe, quick and permanent hair reduction technology.
Benefits:
Easy use intelligent system
TEC & Sapphire best cooling technology
Germany imported laser chips
20 million shots long life span
Big spot size for all body parts
High energy for all skin types
OEM&ODM Service
Lightweight and compact
User-Friendly with Plug & Play Technology
Technology
What's the best diode laser hair removal machine ?
The best professional laser hair removal machine PL-207, three wavelengths (755nm, 808nm, 1064nm) in one, provide excellent solution for various skin types and hair colors.
Alexandrite 755nm
755nm Wavelength optimized for treatments of skin types up to IV with less melanin, especially good for light, brown and gold hair. It is the best wavelength for permanent hair removal for light hair.
The Optimal Wavelength 808nm
The laser wavelength 808nm goes through the skin surface to reach the root of hair follicles, effective for light, golden, dark hairs and all skin types. Most popular hair removal machine in beauty salons and clinics. 808nm golden standards in aesthetic.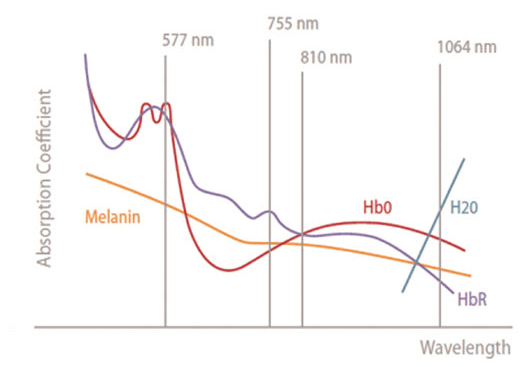 Long Pulse ND:Yag 1064nm
1064nm Wavelength specialized for darker skin types. Treatment areas such as the scalp, armpits and public areas.
Germany Imported Diode Laser Chips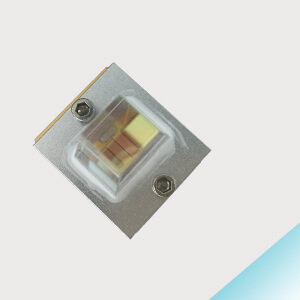 Laser Chips from Germany – every chip power is 150 watt.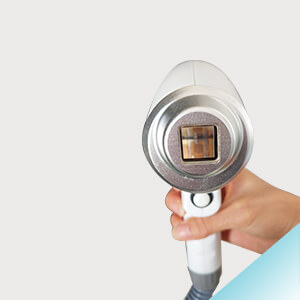 High power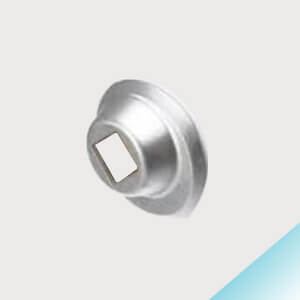 Strengthen cooling, relief pain more effectively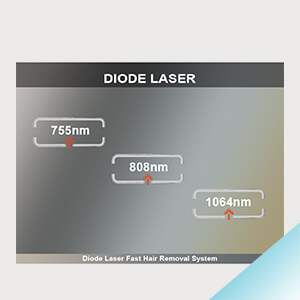 Esay use intelligent system
Golden Standard 808nm Diode Laser Hair Removal
810/808nm laser diode is the golden standard for hair removal. Light at the wavelength of 810nm is absorbed by melanin in folicle and greatly reduce the absorbtion by water and haematoglobin. Hair removal treatment is safe and effective for epidermis.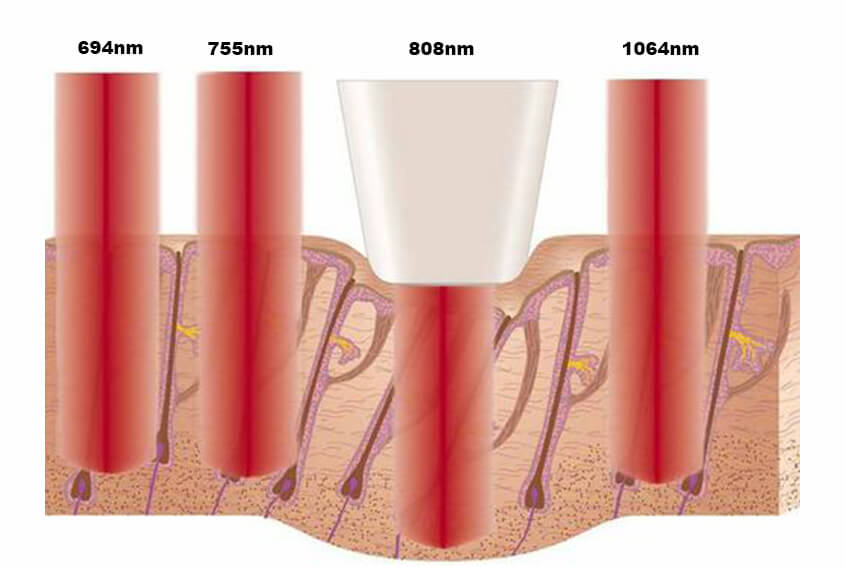 In-motion™ Delivery Technique
This technique represents a breakthrough in patient comfort and procedure speed. With 15*15 mm² spot size and 10 Hz repetition frequency, you're safely and uniformly applying energy over a large grid – not just the area of the hair follicle. You will significantly improve the results by eliminate skipped spots and ensure full coverage rate.
Intelligent Operation Interface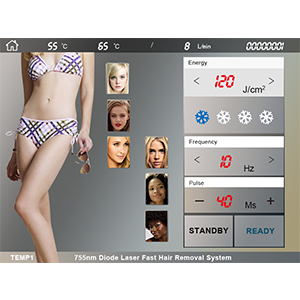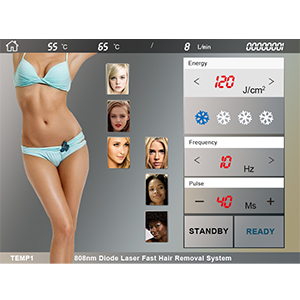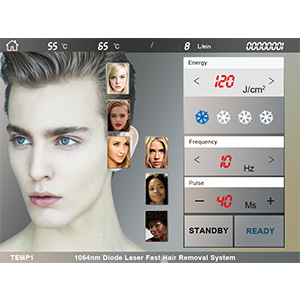 User-friendly Touchscreen
Intuitive Touchscreen
Customizable treatment
Easy to learn
Optional Diode Laser Handlepiece Spot Size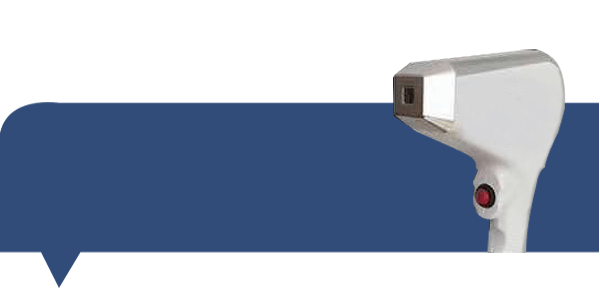 10mm * 10mm For Lip Hair Removal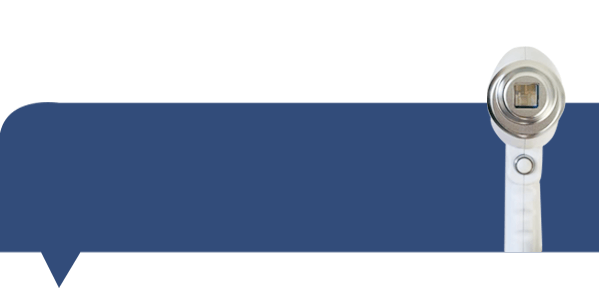 15mm * 15mm For Large and small areas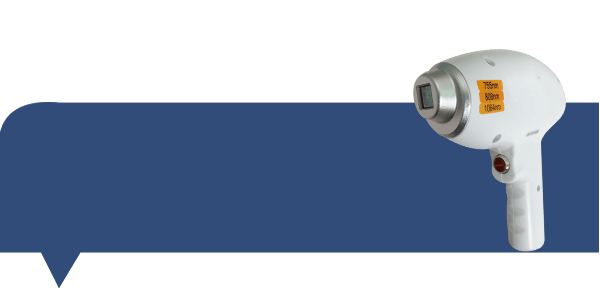 15mm * 20mm For Large and small areas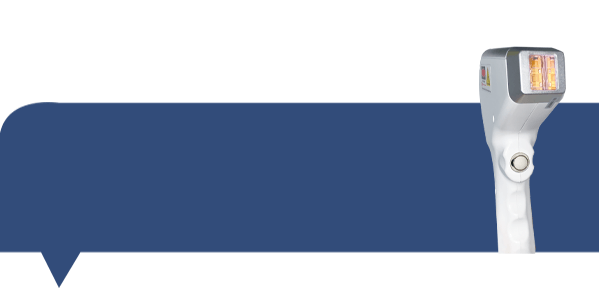 20mm * 25mm For Fast and comfortable treatment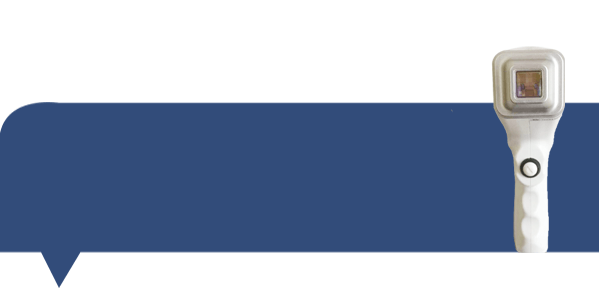 15mm * 15mm For Large and small areas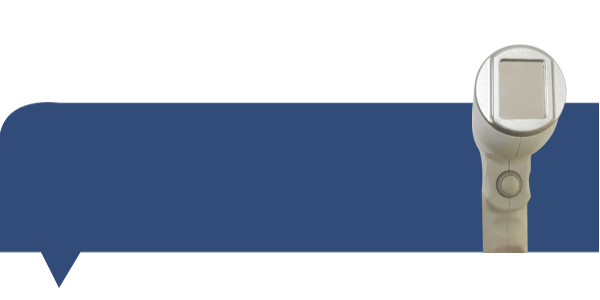 25mm * 31mm For back and legs area
TEC Cooling System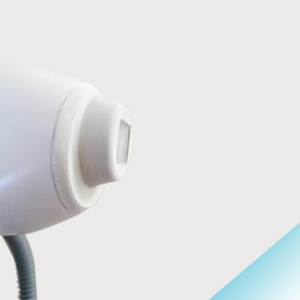 TEC Cooling Results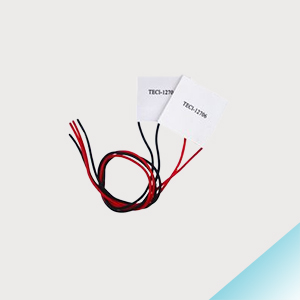 TEC Plates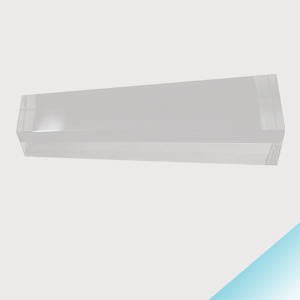 Sapphire Crsystal
Best Professional Laser Hair Removal Machine Inside Structure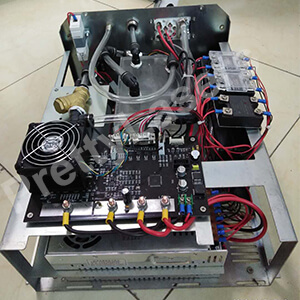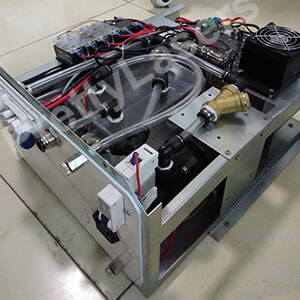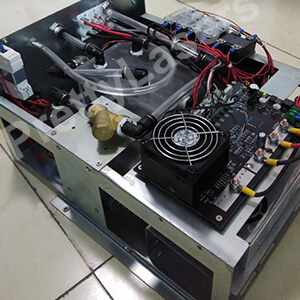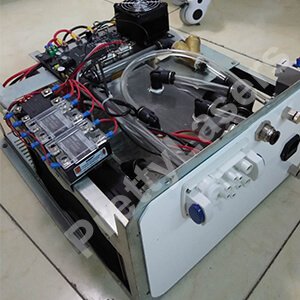 Specifications
| | |
| --- | --- |
| Wavelength | 808nm, 755nm, 1064nm |
| Working frequency | 1~10hz |
| Energy density | 1-120j/cm2 |
| Handle piece cooling | TEC+sapphire |
| TEC cooling | 12V6A |
| Spot size | 15cm×15cm, 20*25cm, 25 x31mm |
| Output power | 600w, 900w, 1200w |
| Laser chips | Germany laser Jenoptik,150W/piece |
| Pulse width | 5ms~400ms |
| Output mode | Pulse output |
| Language | Standard English |
| display | 8' color touch screen |
| Protective temperature | 55℃ interface select |
| Water pump | DP-60 diaphragm rods 12V |
| Flow sensor | 3.5L/min flow requirement |
| Water level switch | Test water level |
| Cooling system | 240×120cooling line(2pc),18 pcs channel |
| Cooling fan | 4pcs fans,speed 3150r/min |
| Case material | ABS shell/metal shell |
| Inter structure | White zinc hob/color zinc hob |
| Water tank volume | vertical3.6L/table type 2.5L |
| Environmental moisture | < 80% |
| Environment temperature | Air conditioning room,temperature≤28℃ |
| Voltage | 110V/220V |
Diode Laser Hair Removal Machine Treatment
With uniform energy distribution, deep heating and In-motion technique, new laser hair removal machine PL-207 is uniquely effective for long-term hair reduction, combining the benefits of the Alexandrite wavelength, especially light-colored and thin hair, quickly and painlesss for permanent hair removal for light hair.
Professional hair removal for the widest range of hair types and color -especially light-colored and thin hair,dark skin type. Make it ideal for treating the arms,legs,cheeks,beard,underarm and Bikini etc.
Permanent Effective Hair Removal for Skin type I-VI
Effective for whole body Hair Reduction
Hair Reduction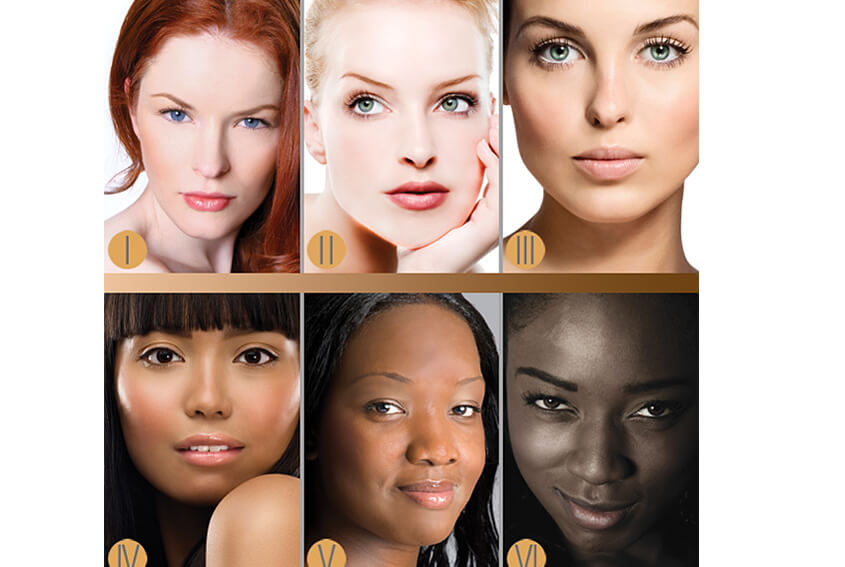 Best professional diode laser hair removal machine Before & After Pictures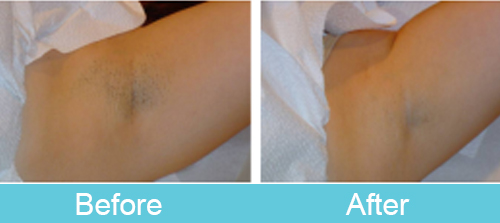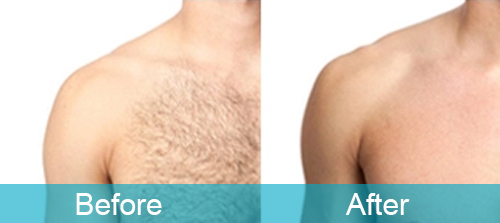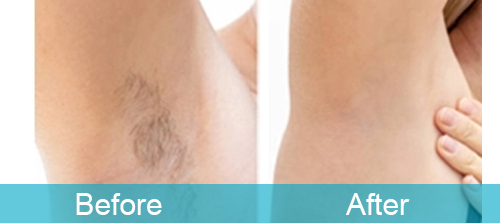 VCSEL Diode Laser Hair Reduction Machine FAQ
What Is No-Channel New Laser Hair Removal Machine?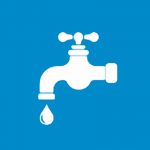 No limit to water quality
Drinking water is good enough, no need to use distilled water. Tap water is also ok, however, not recommended.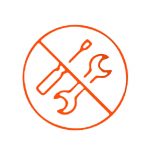 Zero Maintenance
Zero maintenance is required. As the non-channel handpiece can withstand high working temperature, and never get burned out, it is not necessary to buy extra handpieces as back.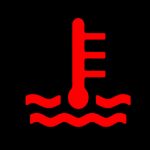 No overheat trouble
The max working temperature of the new laser hair removal machine has been set to 55℃. It supports continuos running for 24 hours/ 7 days. No overheat trouble.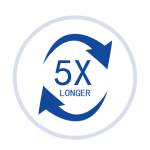 Long working life
One single no-channel handpiece has 20 million shots. It will keep working for at least 5 years.
Why Choose No Channel Portable Diode Laser System?
No channel:
The water circulation is in the back of bars ,and big water interval channel.
Non channel machine do not need the cooling chiller, machine weight lighter, easy to transport, and easy repaire once the machine has any problem. Machine alarm temperature is 60℃, compared with the macro & micro channel, it is more safe and can bear higher temperature, make machine more than 24 non-stop working treatment time.
The transportable laser system PL-207 is the specilist for hair reduction and skin rejuvenation. With 600 watt, this laser system is one of the most powerful of its class. allowing it to use large spot size. PL-207 is lightweight with a compact design. The portable laser system can thus be used in different treatment rooms or offices. Thanks to its Plug & Play technology, no setup after transportation is required.
You May Also Like:
How to purchase portable diode laser hair removal machine?
If you want to purchase portable diode laser hair removal machine PL-207, you can send an inquiry for us or fill out the form below and we will get back to you ASAP. Or simply call 0086 15001300057.
How Does Diode Laser Hair Removal Work?
The system uses the optimal hair removal wavelength of 808nm diode for deep penetration into the dermis where the hair follicle is located. In treatment procedure, a series of low fluence, high repetition pulses increases the temperature of both the hair follicle and the surrounding, nourishing tissue to 45 degree Celsius. This more gradual heat delivery uses the chromophores into the surround tissue as reservoirs to effectively heat up the hair follicle. This, along with the heat energy absorbed directly by the hair follicle, damages the follicle and prevents re-growth.
808nm diode laser machine is particularly effective to hair follicle melanocytes without injury surrounding tissue. The laser light can be absorbed by hair shaft and hair follicles in the melanin, and converted into heat, thus increasing the hair follicle temperature. When the temperature raises high enough to irreversibly damage the hair follicle structure, which disappear after a period of natural physiological processes of hair follicles and thus achieve the purpose of permanent hair removal.
Will hairs be completely removed with one single laser hair removal treatment?
One single treatment of laser hair removal will not remove all the hairs, because hair has three growth phases, the active phase, transitional phase, and resting phase. When laser hair removal treatment is applied, it only acts on the hair follicle cells that are on the root of hairs in the active phase, depriving their ability of growth permanently. As for the hairs in their
transitional or resting phase, the laser cannot reach their follicle cells directly, so only hairs can be temporarily removed.
How many treatments of laser hair removal is needed?
When using laser hair removal treatments, due to the different growth phase of hairs, one single treatment will not remove hairs completely, and several treatments are required. In general, a complete course of laser hair removal need 3-5 treatments, with 4-6 weeks in between each treatment. The effectiveness and number of treatments required depend on individual's hair colour, unique properties and growth phase, and may vary from person to person.
Is laser hair removal suitable for everyone?
People with the following conditions should not receive laser hair removal treatment: allergy or scar diathesis, hepatitis / syphilis / skin infection, blood diseases and coagulation disorders, during menstrual period, recent use of vasodilator/ joint pain medication, allergy to bleach, keloid diathesis, having received other hair removal methods within 6 weeks, and dark skin.
What part of the body's hairs can be removed by laser?
In general, laser can remove thick hairs on hairline, under armpits, lip hairs, beard, hairs in bikini area and hairs on limbs, chest, and back.
Does hair removal of different areas require the same number of treatments?
No, depending on the area of hair removal and condition, different number of treatments will be applied, also laser of different energy levels will be used. This is because hairs in different areas have different thicknesses, density, and ability of regrowth. In general, the denser the hairs, the thicker the hairs shaft, the higher energy level of the laser light is required, and the more treatments are needed.
Is laser hair removal painful?
It is certainly a lie to claim that laser hair removal is not painful. After all, it works on the very deep hair follicles root. However, the pain is not unbearable. Individuals have different tolerance for pain, hence they will feel different degrees of pain during treatments. Usually pain is not clearly felt when hair on limbs is being removed. A slight tingling pain may be felt when armpit hair or facial hair is being removed.
Will laser hair removal result in darker and thicker hairs?
Dark and thick hairs will grow after the first treatment of many hair removal methods such as hair removal cream, wax hair removal, etc. Such hairs will not grow after the first laser hair removal treatment, rather, the hairs that were in their transitional or resting phase will grow into thin and soft hairs.
What if I find red spots or swelling after a laser hair removal treatment?
Laser hair removal causes a slight tingling pain, and after the treatment, there may be mild burning sensation, mild papule caused by swelling hair follicles, or erythema on the local skin. Cold compression can be applied. If the erythema persists, it is recommended to use skin gel containing recombinant human epidermal growth factor externally to enhance healing; edema is accompanied by pain, and it is recommended to externally use mild steroids such as fluticasone propionate.
Is there any side effect associated with laser hair removal?
No. Many people may think of radiation when they hear about laser, but to be rest assured, as medically used laser is not harmful for human body. Besides, laser hair removal only damages the hair follicles to stop hair growth, and it does no damage to other skin tissues of human body.
Is laser hair removal expensive? How much will it cost?
The cost of laser hair removal will vary depending on the area of treatment, but in principle, the larger the area, the higher the cost. Laser hair removal costs from £100 depending on the area treated for your reference.
Laser Hair Removal Guide
Laser hair removal is designed to permanently remove unwanted body hair by using the light energy from a laser.Unwanted hair is a common problem in women and men. Shaving, waxing, and tweezing only produce temporary results and can generally only be carried out on relatively small areas.
Laser hair removal treatment can be used to permanently treat and remove small and large areas of unwanted hair from the body.Best results occur in those with light skin and dark hair, and hair removal works better on coarse hair rather than fine hair.
What is involved with laser hair removal?
The area is shaved and cleaned, and an cooliing gel applied. The laser then produces pulsed beams of highly concentrated light which is absorbed by the pigment located in the hair follicles, damaging the surrounding follicle.
The procedure can be uncomfortable, but it is not usually painful. The length of a laser session may be a few minutes to an hour or more, depending on the size of the area being treated. Any redness and swelling of the affected areas usually disappears in a short time. And most people return to normal activity right away.
Are there any risks associated with Laser Hair Removal?
Laser hair removal is a safe procedure if carried out by an experienced person. Possible complications include:
darkening or lightening of the treated skin
burning/blistering of the treated skin
Since darker skin is more susceptible to changes in pigment, tanning before laser hair removal should be avoided.
---
Related Products