Professional 980nm Diode Laser Technology
Professional 980nm Diode Laser Technology For Vascular Lesions, Spider Veins, Face Veins, Linear Angitelectasis, Cherry Angiomas. 980nm diode laser removes red blood vessels: all kinds of telangiectasia.
980nm laser is the optimum absorption spectrum of Porphyrin vascular cells. Vascular cells absorb the high-energy laser of 980nm wavelength, solidification occurs, and finally dissipated.
To overcome the traditional laser treatment redness large area of burning the skin, professional design hand-piece, enabling the 980nm laser beam is focused onto a 0.2-0.5mm diameter range, in order to enable more focused energy to reach the target tissue, while avoiding burn the surrounding skin tissue.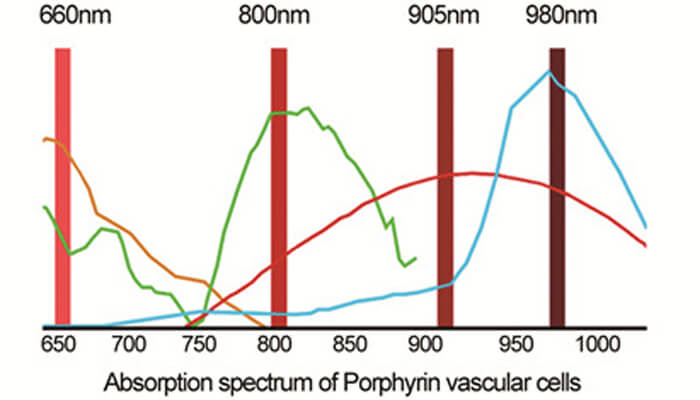 980nm Diode Laser can stimulate the dermal collagen growth while vascular treatment, increase epidermal thickness and density so that the small blood vessels are no longer exposed, at the same time, the skin's elasticity and resistance are also significantly enhanced.
The Laser system is based on the thermal action of the laser. The transcutaneous irradiation (with a penetration of 1 to 2 mm in the tissue) causes tissue selective absorption by hemoglobin (hemoglobin is the main target of the laser). According to the curve of laser absorption by targeted substance, oxyhemoglobin shows a much higher absorption interval in 900nm-1000nm. Thus 980nm semiconductor laser has the ideal treatment effects for facial vascular removal.
The 980nm Diode Laser Advantages
The 980nm diode laser system is one of the most powerful of its class, allowing it to use large spot sizes. The high power allows a 980nm diode laser to emit extraordinarily short pulses, effectively targeting disturbing vessels while protecting the surrounding skin.
980nm Diode Laser Power with 30w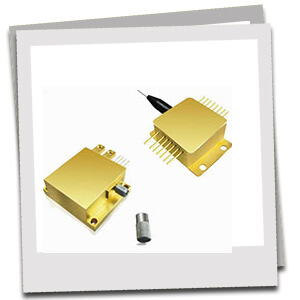 The PrettyLasers 980nm Diode Laser Device adopts 10w power, adjustable power and 30w application in medical device for reliable results.
Adjustable spot sizes
Its flexible pulse width and four different spot sizes from 0.2~3mm(Spot size Φ0.2mm, Φ0.5mm, Φ1mm, Φ2mm, Φ3mm(adjustable)) offer the ideal prerequisites for the treatment of vascular skin changes, such as spider veins, face veins, vascular lesion, red blood vessels.
Adjustable spot sizes are suitable for different veins type and body parts, like facial, legs.
0.2mm, 0.5mm

for facial spider veins removal.

1.0mm

for cherry mole removal or body spider veins removal.
2.0mm, 3.0mm for varicose veins removal.
Life 10,000 hours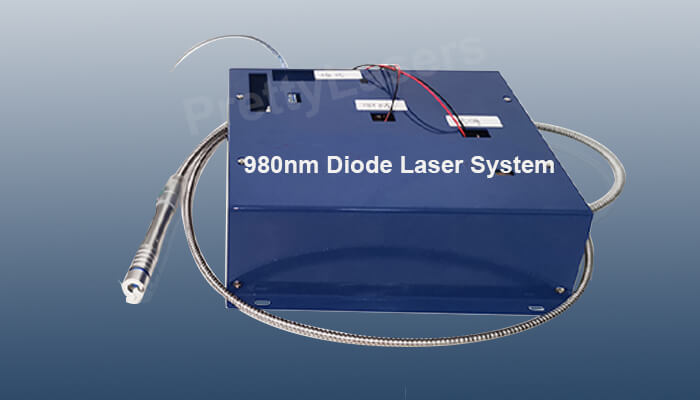 The service life is up to 10,000 hours, which can be used for 24 hours continuosly. its compact design, stable technology, low running costs.
You might be wondering:
NO Trauma
Max directional conduction patent technology is adopted to act on capillary in a targeted manner, breaking up hemoglobin in the capillary in an instant, shrinking and solidifying the expanded capillary in an instant, and the red blood filaments disappear.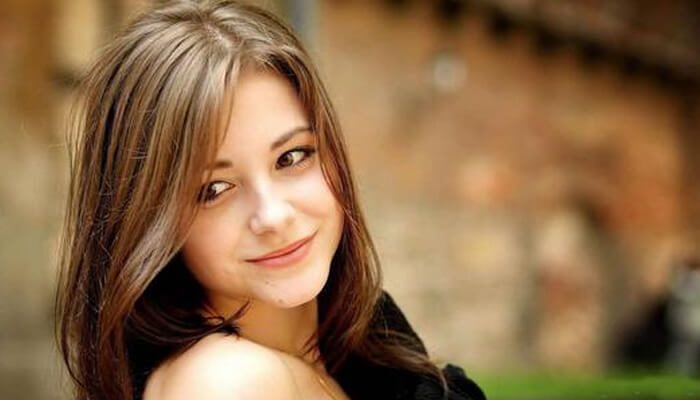 Advanced Technology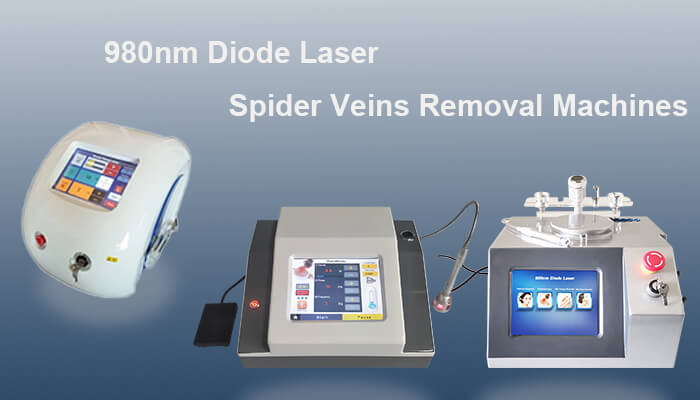 Latest Technology
980nm laser optical fiber coupling output technique, 2 Kind of pulse modes, 5 kind of spot sizes to choose. The spot size can easily be switched by changing the tips of the handpiece. There is no need to change fibers.
Treatment Tip Diameter
The treatment tip diameter is only 0.01mm, which will not damage the epidermis. Non-contact, non-invasive, no need for special care. Suitable for all skin types.
Safety
Small and exquisite handpiece for precise operation.
Efficient
30W huge power supply system, only one treatment needed.
Convenient
Portable and simple to operate.
Lightweight and Transportable
Compact design, stable technology, low running costs.
Flexible and economic due to transportation allowance.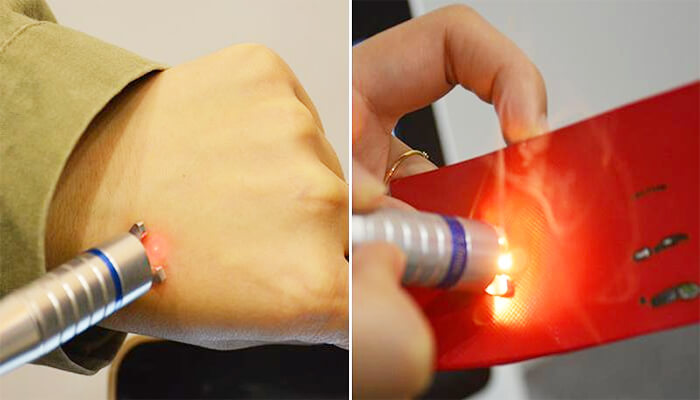 Typical Clinical Results – 980nm diode laser spider vein removal treatment before & after pictures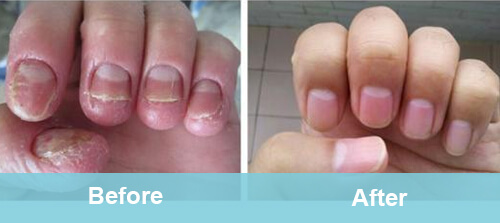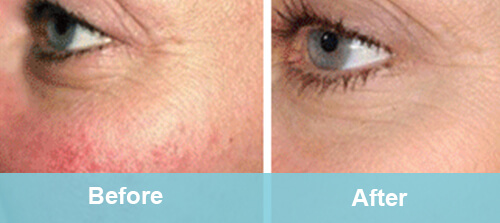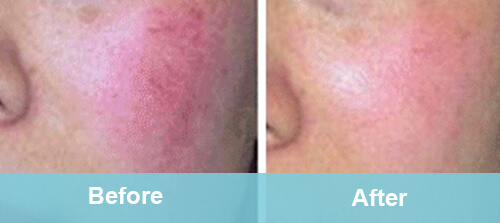 The PrettyLasers 980nm Diode Laser Solution
With a peak power output of 30 watts, 980nm diode laser is one of the most powerful laser systems of its class. Its high power allows it to target blood vessels effectively using short, intense pulses while protecting the surrounding skin. Our customers benefit from the 980nm Diode Laser features and enjoy high patient satisfaction. Spot sizes of up to 3mm cover a wide range of blood vessel types. 980nm Diode Laser offers flexible pulse widths and five different spot sizes for perfect adjustment to patient skin type, treatment area, and indication.
---
Related Products