Best Portable 808nm Diode Laser Hair Removal System PL-218
The best diode laser hair removal system PL-218 adopts 810nm, which is particularly effective to hair follicles melanocytes without any injury of surrounding tissue. The laser light can be absorbed by the melanin in the hair shaft and hair follicles, and then converted into heat, thus increasing the hair follicle temperature. When the temperature raises high enough, the hair follicle structure will be damaged irreversibly, and then disappeared after a period of natural physiology.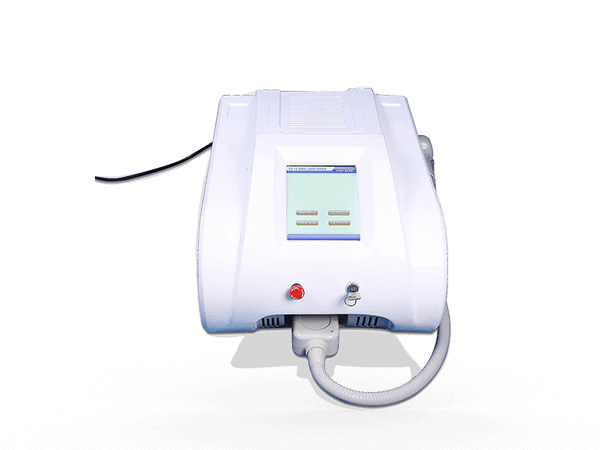 Diode laser hair removal system PL-218 uses the Japan imported Mitubishi TEC cooling plates which are more effective for epidermal protection. Meanwhile, combining "In-Motion" treatment with Sapphire contact cooling technology ,produce a rapid permanent hair removal laser treatment with painless.
Benefits:
No need for pain management and shorter treatment sessions
Effective, fast, convenient, and safe treatment
Semiconductor cooling system
Safe, fast, and best permanent hair removal treatment
International hair removal golden standard
unique and professional design
Germany imported Laser bars
Less downtime, lasting results
Pain-free and comfortable – Slowly increase the temperature by constantly moving the handpiece during treatment, the energy is delivered uniformly, and the patient feels comfortable.
How does it work?
808nm diode laser hair removal treatment will be accomplished when destroying hair follicle unit by using thermal damage of laser fluent, thus inhibiting future hair regrowth by the follicle. The widely optional pulse duration (10 to 200ms) of 808nm diode laser hair removal system can produce thermal damage in hair matrix stem cells and ensure follicle destruction.  
In order to minimize the uncomfortable feeling of thermal damage to the surrounding tissues, an efficient skin-cooling system(sapphire contact cooling tip) was used to chill the skin before, during, and after the whole treatment course. Therefore, 808nm diode laser is more effective permanent hair removal to treat dark skin.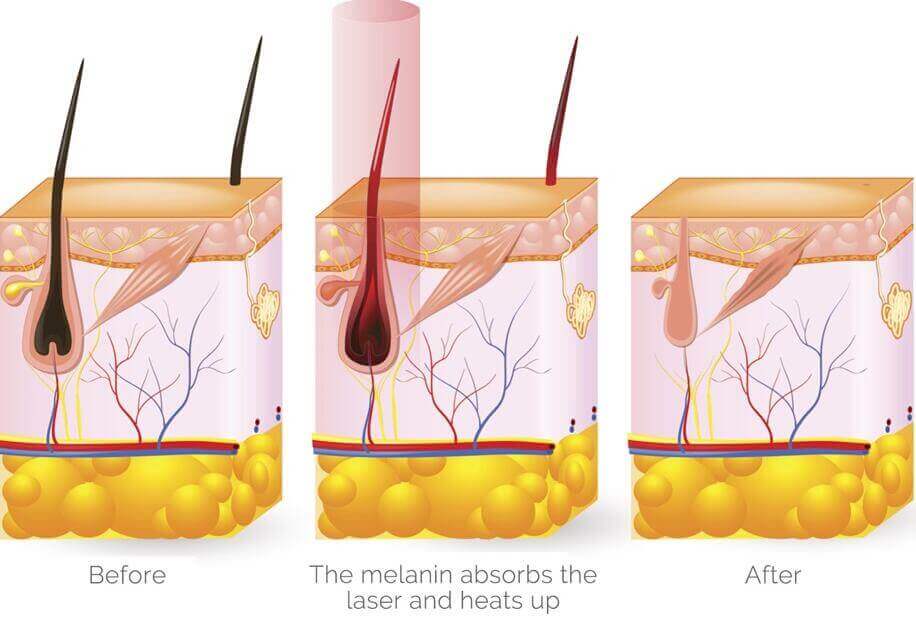 The long-lasting result, remove unwanted hair permanently
Long laser pulse width
Laser pulse duration is 10ms to 200ms adjustable, practitioners can do treatment effectively special for different hair and lasting!
The best wavelength
The 808nm wavelength which nears the infrared laser of "Portable Diode Laser Hair Removal System PL-218" is the best for absorbing melanin, so it is very effective in all kinds of hair follicles.
Semiconductor cooling system
A semiconductor cooling system can make sure that hair removal treatment more safe, effective, and has no hurt to the skin. The touch cooling system of Portable Diode Laser Hair Removal System PL-218 can make sure that even doctors use the maximum energy, it will not hurt the skin. As reported, the pressure can increase by 30%-40% light.
No pigmentation, used for any skin type
Portable Diode Laser hair removal system utilizes penetrating technology to make skin absorbs less laser energy, so no pigment accumulation.
The squared big spot size can prompt the permanent hair removal laser treatment speed.
Portable Best Diode Laser Hair Removal uses big spot size. It makes sure that when a large area was treated, the speed was increased sharply.
Stable power supply
A powerful and stable power supply is absolute for the best permanent hair removal treatment. Taiwan imported a famous brand dual power supply to ensure strong and stable energy output.
Application
Diode laser hair removal system suitable for any unwanted hairs on areas like face, mouth around, arms, armpits, chest, back, bikini, legs…
Also Relieve symptoms of speckle, telangiectasis, deep color naevus, spider lines, red birthmark and so on.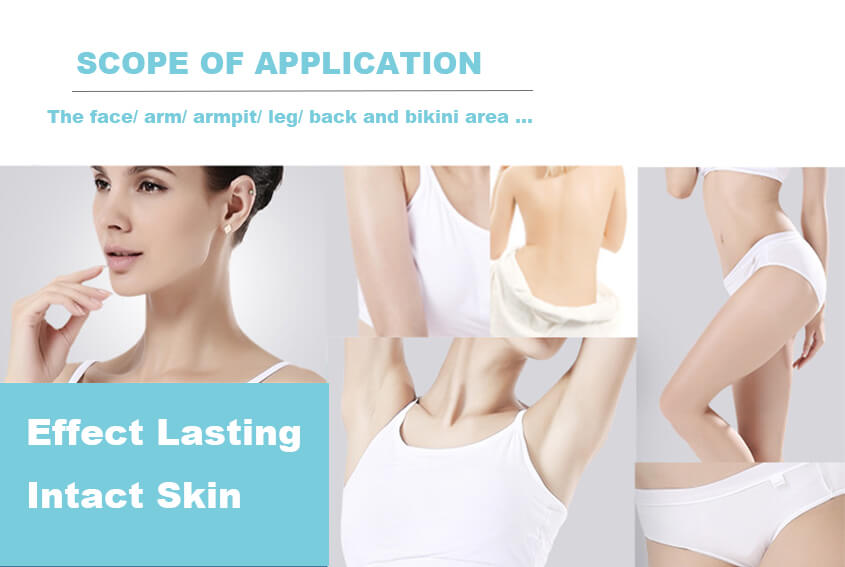 Technology
Golden Standard 810nm Diode Laser hair removal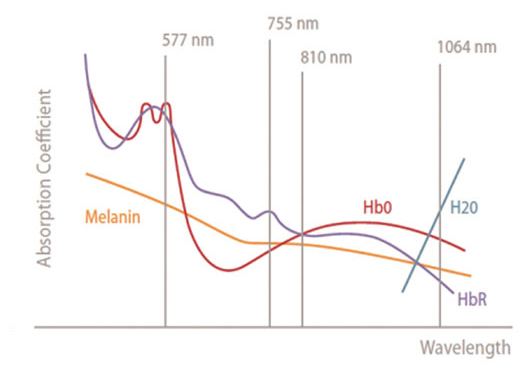 808/810nm diode laser hair removal  system is the golden standard for Best Diode Laser Hair Removal. Light at the wavelength of 810nm is absorbed by melanin in follicle and greatly reduce the absorption by water and hemoglobin. Treatment is safe and painless for epidermis. Patients will feel painless during permanent hair removal laser treatment.
Diode Laser Handpiece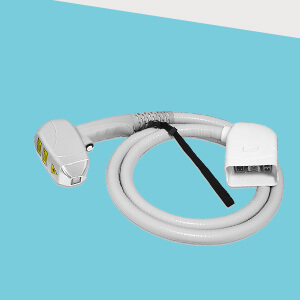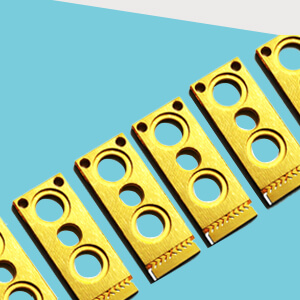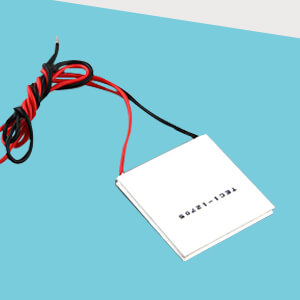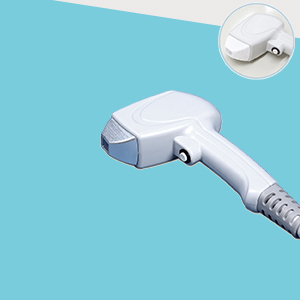 Humanized Screen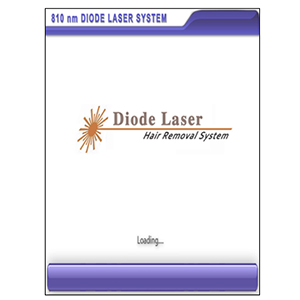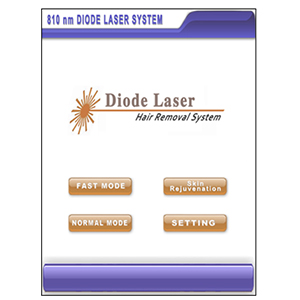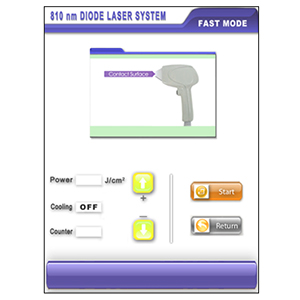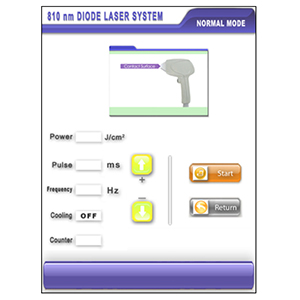 Normal Mode: It is standard hair removal mode, according to the different individual to have a targeted treatment, designed for doctor and professional trained operator use in a medical clinic, surgical hospital, etc.
Fast Mode: It is FHR (Fast Hair Removal) mode, this mode is suitable for public treatment, easy to start treatment, most popular with beauticians in beauty salons, spa centers, etc.
Skin Rejuvenation: It is an additional function of skin rejuvenation with low energy.
Diode Laser Machine permanent hair removal laser treatment parameters are adjusted by following principles:
 Pulse Width At 80ms
Power
From 6-20J/cm² adjustable
Frequency
From 1-5Hz adjustable
 Pulse Width At 120ms
Power
From 6-30J/cm² adjustable
Frequency
From 1-3Hz adjustable
 Pulse Width At 160ms
Power
From 8-40J/cm² adjustable
Frequency
From 1-2Hz adjustable
 Pulse Width At 200ms
Power
From 10-50J/cm² adjustable
Frequency
From 1-2Hz adjustable
Power and Frequency will change based on different pulse widths. Want to know more, please CONTACT US

Best Diode Laser Machine For Hair Removal Parameters
| | |
| --- | --- |
| Fuse | Max10A |
| Wavelength | 810nm |
| Frequency | 1~10Hz |
| Gross Weight | 30KG |
| Input Power | 1200W |
| Temperature | 0~40℃ |
| Pulse Width | 10~200ms |
| Handle with 7 bars | 450W |
| Energy Density | 0~150J/c㎡ |
| Spot Size | 10 * 12 mm² |
| Machine Size | 45cm*49cm*35cm |
| Package Size | 60cm*58cm*35cm |
| Mode | Single Pulse and continuous pulse |
| Cooling System | water cooling +wind cooling+ Semiconductor |
| Laser Type | High Quality 810nm Semiconductor Laser Beam Source |
| Electrical Requirement | AC 220V 10% 50Hz; AC 110V 10% 60Hz |
| Output | 810nm Treatment of handling out direct output mode(hand gun type) |
Effective Permanent Hair Removal Before & After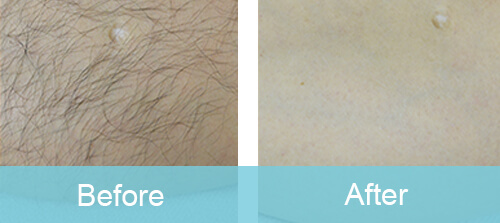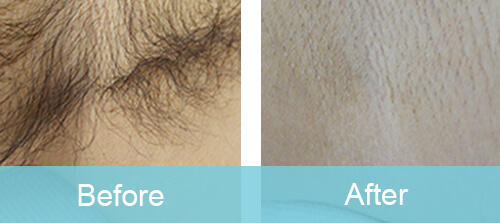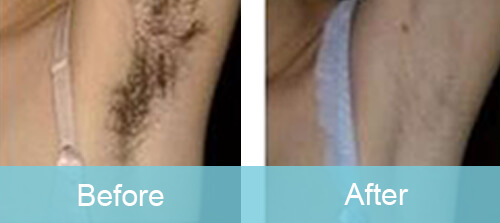 Diode Laser Hair Removal System FAQ
I want this machine, What Should I do?
send an inquiry to us by email: info@prettylasers.com or fill out the form below and we will get back to you ASAP.
write your request + country or address (for shipping) + contact(online/email/phone)
waiting for your reply
(As long as seller see your inquiry, will give reply quicky, normally no more than 12 hours)

---
What is the price of a portable diode laser machine PL-218?
The configuration decides the price. If your budget is limited, you can communicate with us to get the most economical configuration. Please believe in your choice.
---
What are the features of Portable Diode Laser Hair Removal Machine PL-218?
Powerful semiconductor cooling, air cooling, and water cooling can ensure a long working time.
Water cycle & water temperature checking system and powerful abstractor extend the service life and safety for the machine.
With Sapphire Crystal on the treatment head that can be used forever without replacement.
Advanced flash computer calculator: xenon lamp computer calculator system always show how many flashes you have used.
Short treatment time and quick recovery have little effect on patients' daily work.
"Plug & Play" technology – no need technician.
Minimum energy loss – ceramic silver-gilt lumen reflects diffuse light onto laser rod to produce stronger power.
Medical CE approval, ISO9001:2008.
Widely used for any skin type: white, yellow, brown, black.
---
I don't know what kind of diode laser hair removal system I need?
Send an inquiry and write clear your own needs. Such as budget,

such as 

you want a 

machine

 for 

face lift

ing

/body slimming/hair removal, etc.

The 

seller will

 recommend a 

suitable machine 

according to your actual situation. (They have many years of experience)
---
What are the DIODE LASER SYSTEM characteristics?
Module designed power system
Module designed power system to make the maintenance easy and more suitable for export or OEM service.
Top-quality
Top-quality Italian-imported water cooling system ensures to keep the real working temperature for the handpiece is 0'C. No freezing and fog on the treatment head guarantee 6 hours of continuous safe working. Sapphire contact cooling device, so that the skin temperature is cooled to 0 degrees Celsius to 5 degrees Celsius, to effectively avoid thermal damage to the skin.
The medical water filtration system
Medical water filtration system ensures the water without impurity in order to protect the laser emitter and support long using time.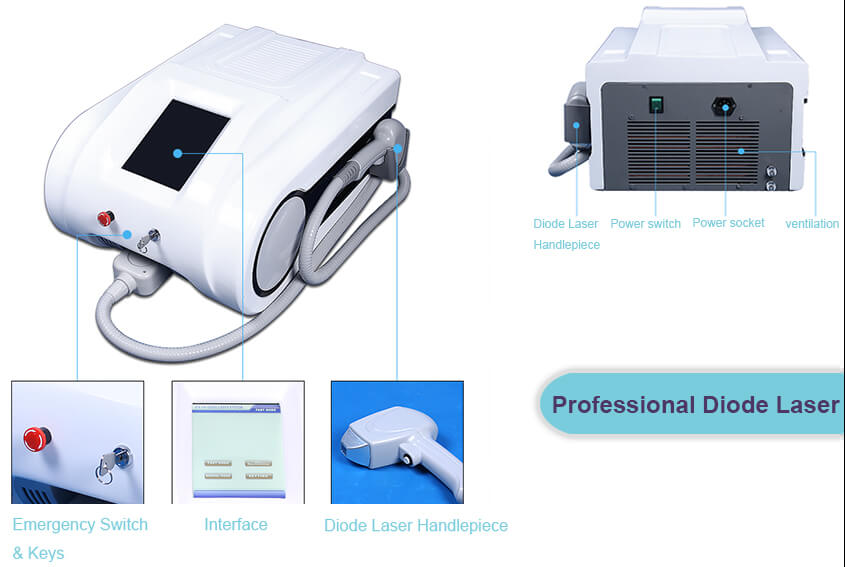 Custom designed
Custom-designed software which could set up and control the lifetime of the handpiece makes it convenient for rent.
Patented system
A patented system with multi-point automatic test function, online monitor in real-time ( water flow, water temperature, water pressure, over current, over-voltage, overload, etc.) ensures the low failure rate and high safety of the handpiece.
Professional Micro channel technology
Professional Microchannel technology ensures the bar gets even radiation and steady laser output. The handpiece has a lifetime of 10,000,000 shots.
How long after payment can I receive it?
7 working days after receiving payment.
---
Is there a certificate?
We have CE / Medical CE / ROSH / ISO / Appearance patents, etc.
---
How to deal with after-sales problems?
All aesthetic laser machines are tested well before leaving the factory, and the repair rate is less than 0.04%. During the warranty period, we will give instructions quickly and send small spare parts for free. If special circumstances need the buyer to cooperate so that seller can judge the problems and give the corresponding instructions.
---
Can you print our logo or company name?
Yes, we could print your logo or company name on the display or the machine shells.
---
Can you design for us?
Yes, we have a professional designer, please tell us your requirements, we'll do it for you.
---
Is it possible to get a sample at a special Price?
Yes, in order to show our confidence in our machines, for distributors, we can give them sample machine in a very good price to support them to do the beginning advertise.