Best Home Laser Hair Removal Devices
Best home laser hair removal devices, namely portable diode lasers, are the golden standard for permanent hair reduction. Using laser technology to remove unwanted body hair is effective & delivers hair removal results quickly. In the past, you were required to visit a dermatologist's clinic to have the procedure carried out since the equipment required was costly and called for specialized expertise.
Today, however, there are portable diode laser hair removal machines you can buy and use at home to remove unwanted hair just as effectively as you would at a professional's clinic, potentially saving you thousands of dollars in the long term.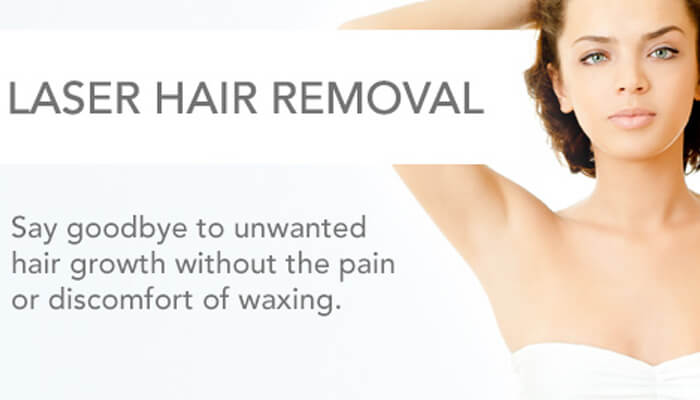 Advantages:
User-friendly software, background parameters setting, easy operation.
High security for patients, operators, and machines.
Quick American-made "Plug & Play" technology, no need for a technician, 2 million times plug-in/plug-out, long lifespan.
Advanced US technology, separately from water and electricity, is very safe.
Compact design, stable technology, and low running costs.
Works by gradually heating the dermis to a temperature that effectively damages the hair follicles and prevents regrowth, while avoiding injury to the surrounding tissue.
A high repetition rate of short pulses is delivered into deep the dermis, achieving high average power and therapeutically effective heat build-up, with virtually no pain.
The sweeping In-motion technique of moving the handpiece repeatedly over the treatment area ensures full coverage while ICE tech cools the skin surface – preventing superficial burns and allowing for virtually painless, yet highly effective hair reduction.
Hair Removal Application:
Hair removal treatment applications include permanent chest hair removal, chin hair removal, underarm hair removal, back hair removal, bikini laser hair removal, armpit hair removal, facial hair removal, upper lip hair removal, full body hair removal, and so on.
For fast, safe, painless, and permanent hair removal on all 6 skin types, including dark skin.
Applicable to all skin types.
The improved latest type of Diode Laser machine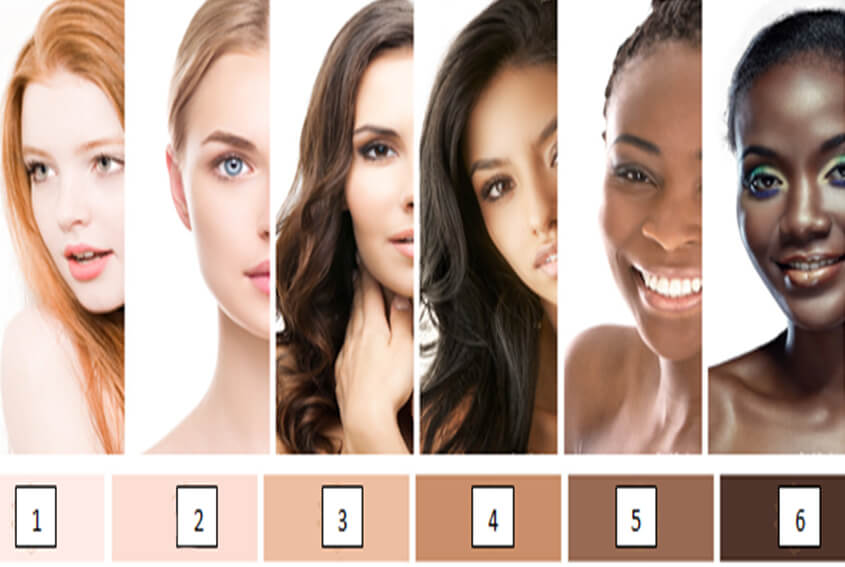 Home Use Diode Lasers
Technology
The home use diode lasers, The sweeping In-motion technique involves moving the hair reduction Handlepiece repeatedly over the treatment area, applying energy over a large grid- not just the area of the hair follicle. The energy is delivered safely and uniformly, ensuring patient comfort while the elimination of skipped spots ensures full coverage– significantly improving results.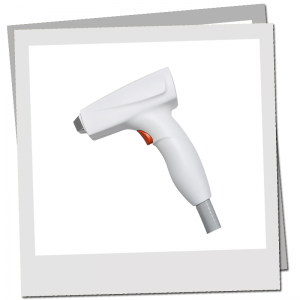 Imported diode laser bars
Higher peak power. More assured mechanism performance, clinical results, and safety.
More than 20,000,000 shots ensure a longer life time than other hair removal machines.
Adjustable long laser pulse width.
An ergonomic lightweight design makes treatments more comfortable for practitioners and more enjoyable for patients.
A strong Sapphire contact cooling system can make momentary epidermal anesthesia, no painless during the procedure, and increase comfort during treatment.
Contact Cooling
In addition to the comfort achieved with In-Motion, Diode Lasers provide contact cooling technology, which offers further comfort to remove unwanted hair treatment. The strong sapphire contact cooling technology cools the skin during hair removal treatment, preventing superficial burns while maintaining heat within the dermis where hair follicles are treated.
Partial Home Use Diode Laser Machine Inner Structure For your Reference
Portable diode laser machines using metal frame structure to protect the main parts(power supply, water tank, control board, fan and etc.). The water circulation parts and electrical components are separated in order to protect water circulation. Many other laser hair removal machine suppliers use plastic inner frames. The plastic frame is not stable and easily broken.
4 big fans: these fans are characterized by low noise, high speed, and large wind. It's excellent in cooling function.
Diode laser power supply: Short circuit / Overload / Over voltage protection, Universal AC input / Full range, Cooling by free air convection, 100% full load burn-in test, High efficiency, long life, and high reliability.
Pump – Used in diode laser hair removal machine, to transfer the water, and make a water circle the diode laser hair removal machine.
Water tank-ABS Water Tank
Indications For Use
Hair Removal, upper lip hair removal, facial hair removal, armpit hair removal, bikini laser hair removal, back hair removal, chest hair removal, chin hair removal, underarm laser hair removal, and full body laser hair removal.
Applicable to any hair color.
Applicable to all skin types.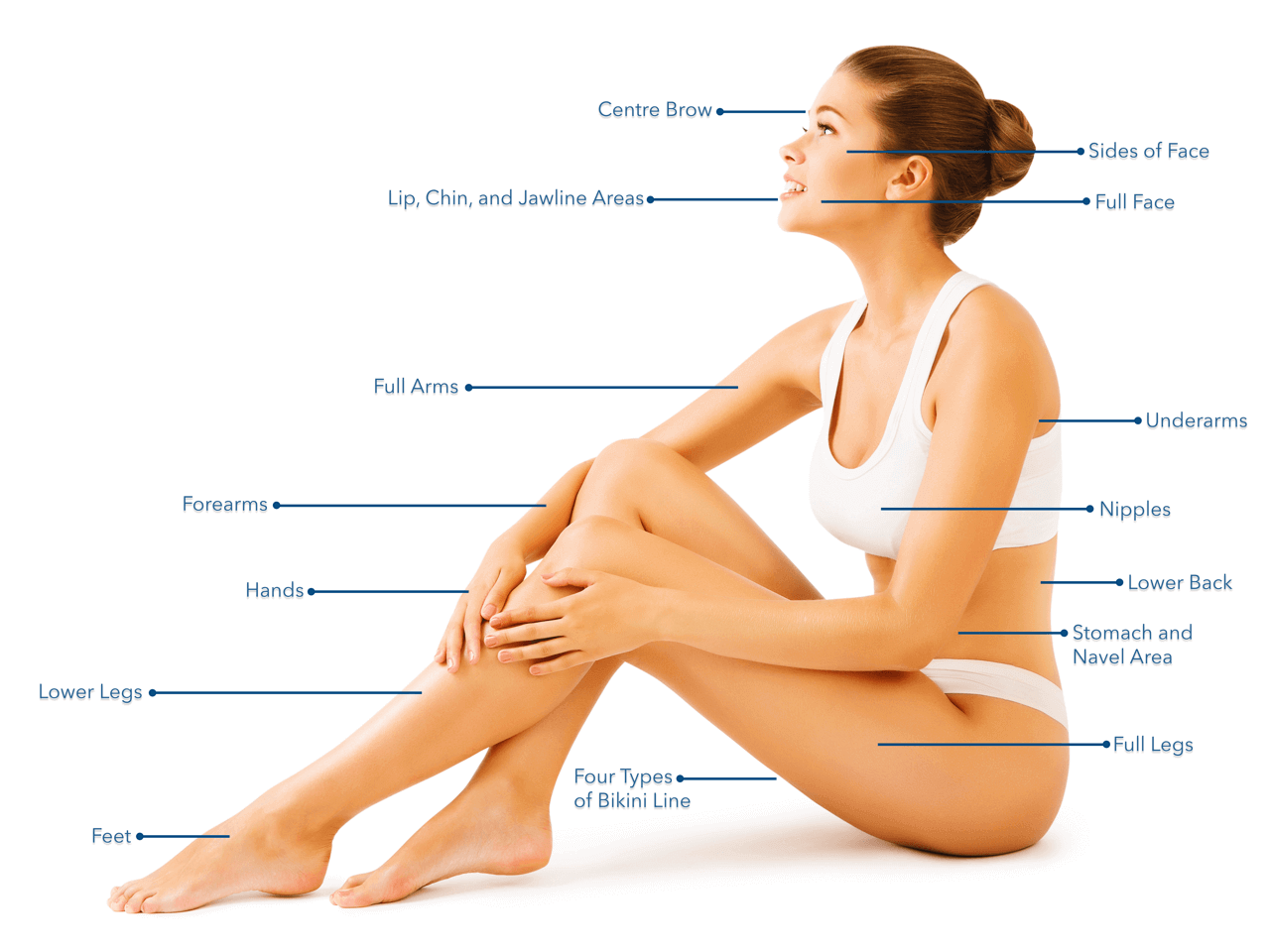 Diode Laser Hair Removal Results Before & After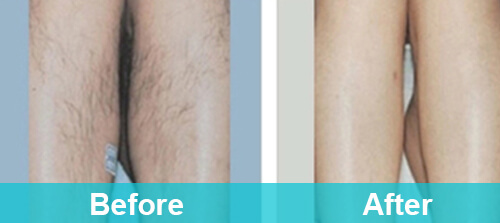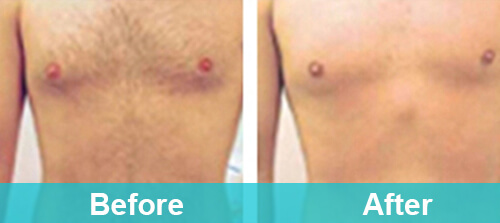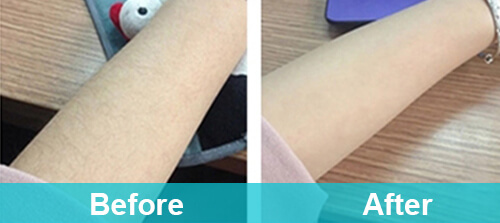 808nm Diode Laser Hair Removal Reviews:
---
Who can do laser hair removal?
Laser hair removal for women and men
Laser hair removal machine for women and men. Most women seek to remove hair from their underarms laser hair removal, bikini lines, and legs, while men are more interested in treating hair on their backs and necks. However, the people who love beauty. they want to do full body hair removal.
Laser hair removal for all skin types and hair colors
When laser hair removal machines were initially introduced, the procedure was originally intended for patients with light skin, permanent hair removal for light hair, and dark hairs. However, newer technologies, like 808nm Diode Laser systems, safely and effectively treat patients of all skin types and hair colors.
How many treatment sessions do need for patients?
Most patients require 5 to 8 treatments interval 4 to 6 weeks apart to achieve desired results. With Diode Laser technology, virtually every patient – no matter their skin or hair type or hair color – can receive long-lasting laser hair removal results for unwanted hair. Patients with lighter or thin hair may require more treatments than others, but will still see effective results by the end of their treatments.
Laser hair removal requires multiple treatments. This is because the laser works best when hair are in an early growth stage (referred to as anagen), and all the hairs are not in this phase at the same time.
Most patients need 6 to 12 treatments to achieve permanent hair reduction results. Treatments are spaced 4 to 6 weeks apart to target follicles during the growth stage. Regardless of the technology being used, patients will experience results at different rates, depending on their skin type and hair color.
Why do patients select laser hair removal?
When darker, coarser hair appears in places that make you uncomfortable, whether on the upper lip, hands, feet, bikini area, or back, legs, and arms is a top source of cosmetic anguish in the United States. Current years, more and more people from countries from all over the world want to remove hair, such as laser hair removal UK, laser hair removal in Seattle, laser hair removal in Dublin, and so on. Many are tired of having to repeatedly remove unwanted hair through tedious and painful methods such as shaving, waxing, and tweezing. In response, the demand for light-based permanent hair reduction has skyrocketed.
Because laser hair removal is a more effective solution. Diode laser technology removes unwanted hair speed and comfort more than other methods.
You May Like:
---
Related Products