Diode Laser Hair Removal Machine For Sale
Diode laser hair removal machine for sale -PL-203, the transportable diode laser system PL-203 is the specialist for epilation. With 600 watt, this diode laser system is one of the most powerful of its class, allowing it to use large spot sizes. The high power allows PL-203 to emit extraordinarily short pulses, effecteively targeting hair follicle while protecting the surrounding skin tissues.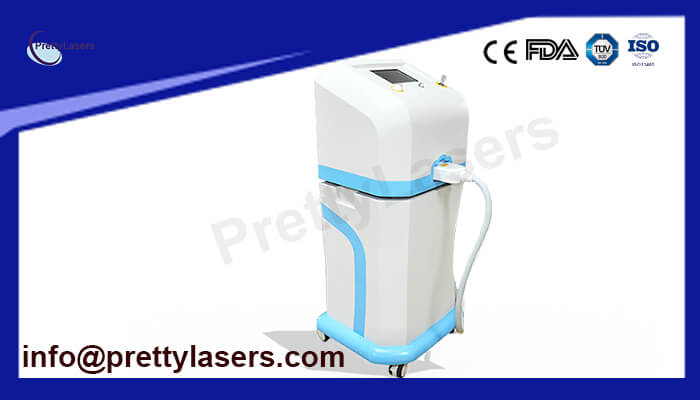 With the optimal 808nm wavelength, the 808nm diode laser has long been considered the gold standard technology for permanent hair removal therapy. It is more powerful and reliable.  PL-203 is lightweight with a compact design. The system can thus be used in different treatment rooms or offices. Due to its Plug & Play technology, no setup after transporation is required – PL-203 is immediately ready for use.
Benefits:
Laser Bars– Imported diode laser bars.
High avarage power– output power 600 watt. More assured the mechanism performance, clinical results and safety.
Light shots– more than 20,000,000 shots ensure longer life time than other hair removal machine.

Cooling technology

– strong sapphire contact cooling system can make momentary epidermal anesthesia, no any painless during procedure, increases comfort during epilation treatment.

All skin types

– excellent treatment result can be expected at the first treatment and suitable to all types of hair.

Adjustable long laser pulse width.
How laser hair removal works?
Diode laser epilation machine use the principle of selective photothermolysis (abbreviated SPTL) to target specific chromophores in the skin, usually melanin or blood. The lasers damage the chromophores by selectively heating them while leaving surrounding tissues unharmed. When treating unwanted hair, such as, the melanin in the hair follicles is targeted and damaged which results in the disruption of hair growth and regeneration. A diode laser can be complemented by cooling technology, or other pain reducing methods which improve treatment efficacy and patient comfort.
Technology
SHR
Diode laser machine for sale, PL-203, features SHR method. which works by gradually heating the dermis to a temperature that effectively damages the hair follicles and prevents re-growth, while avoidng injury to the surrounding tissue. Rather than blasting the hair follicles to a single high energy pulse, a high repetition rate of short 10Hz pulses (10 pulses per second) are delivered deep into the dermis, achieving high average power and therapeutically effective heat build-up, damaging hair follicles with little to no pain felt by the patient.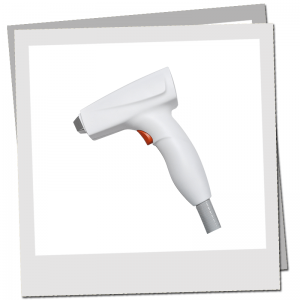 In-Motion Technology
The sweeping In-motion technology involves moving the treatment handlepiece repeatedly over the treatment area, applying energy over a large gird – not just the area of the hair follicle. The energy is delivered safely and uniformly, ensuring patient comofort while the elimination of skipped spots ensrues full coverage – significantly improving laser hair removal resutls.
Strong Sapphire Contact Cooling System
In addtiona to the comfort achieved with In-motion, diode laser hair removal machine for sale, PL-203's strong sapphire contact cooling system offers further comfort, The Sapphire Handlpiece cools the skin during treatemtn, preventing superficial burns while maintaining heat within the dermis where hair follicles are treated.
Advanced User-friendly Touch LCD Screen
Intuitive Touch Screen And Easy Operation.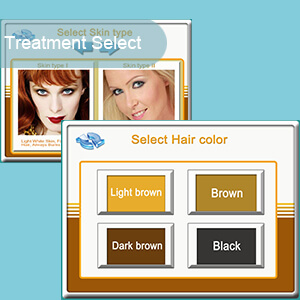 Applications
1. Permanent hair removal for all kinds color of Hair: Lip hair, beard, chest hair, armpit hair, back hair, arm hair, leg hair, and unwanted hair outside the bikini line.
2. Suitable for all of skin type (I, II,III, IV, V, VI.), no pigmentation, almost no skin scattering, no harm to the skin and sweat glands, no scar, no any side-effect
3. International hair removal standard-Safe, Fast , High efficiency.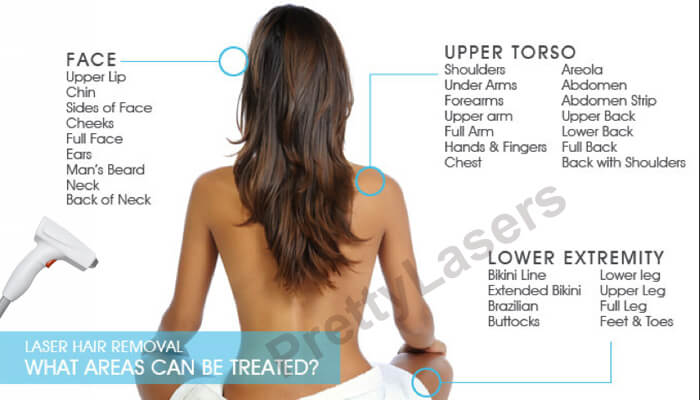 Advantage Of Strong Sapphire Contact cooling
Patient comfort – by continuosly cooling the skin, pain and discomfort are significantly reduced.
Safety – superior epidermal protection is achieved through strong sapphire contact cooling.
Efficacy – High fluence enables treatment of areas requiring precison and thin, light hair.
What's the difference between diode laser machine for sale and IPL ?
Diode laser machine for sale produce a single, concentrated wavelength of light to specifically target melanin in the hair. Diode technology typically uses a wavelength around 800 nm to 810 nm. Intense Pulsed Light (IPL) produces a wide spectrum of light, around 550 nm to 1200 nm, rather than one specific wavelength to target melanin in the hair. Otherwise, both treatments target hair efficiently to generate optimal results and essentially work in the same way.
Related Products
How Will Your Aesthetic Diode Laser Hair Removal Business Benefit?
Business Benefits:
User-friendly, esay operation and faster learing for practitioners
Intuitive LCD Touch Screen for fast learning and easy operation.
A Rapid return on investment
With a cost-effective solution that yields higher returns than devices that achieve comparable resutls using more expensive technology such as Lightsheer, Alma and son.
Treatment versatility
The handpiece have been ergonomically designed can can be switched using a simple 'Plug and Play', no need technician-Easy maintenance。
Multi-Locaiton-Usage.
Diode laser hair removal machine for sale PL-203 is lightweight with a compact design.
Attract more patients.
Hair removal treatment comfort and fast attract more patients.
Grow your business.
Big spot size and fast hair removal save your treatment time and increase patients, in this way, it can grow your business.
How Will Your Patients Benefit from Diode Laser Epilation Machine?
Diode laser epilation machine enable your to offer your patients: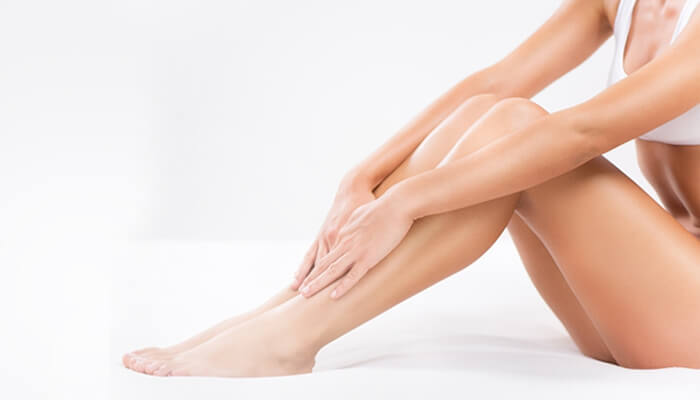 Short Treatment Time
Using large 10*12mm spot size reduces treatment time. Back or legs can be treated in 15 minutes or less.
Long Lasting Laser Hair Removal Resutls
Diode laser technology has been tested in many of clinics, beauty salons, laser hair removal near me and other countries' customers sucn as laser hair removal boston, laser hair removal long island and so on.
Our clients benefit from the Diode Laser PL-203 features and enjoy high pateint satisfaction.
Comfortable Hair Reduction Treatment
High-Speed technology with large spot size uses a strong sapphire contact cooling to improve patient comfort and continuouly cooling skin throught the treatment.
N0 side effects
Side effects are rare, if they do occur, are typically minor, They may include redeness and swelling around the hair follicle, which are, in fact, positive has responded to treatment. Most patients return noraml activity right away.