China Alexandrite Laser Manufacturer
There are many manufacturers of Alexandrite Laser machine in China, However, PrettyLasers produce and export Alexandrite laser machine for more than 15 years. PrettyLasers specilize in Alexandrite laser machine with pleanty of skilled workers. Here is our own Alexandrite laser equipment as follows: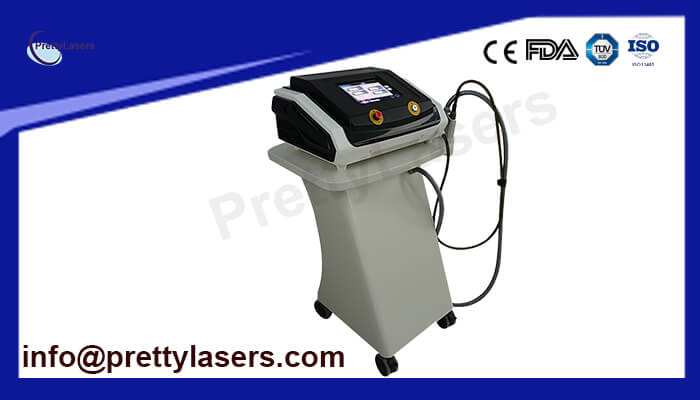 755nm Alexandrite Laser Machine
Alexandertite Laser Hair Removal 755nm is commited to the gold standards for hair removal, due to the effective melan absorbtion, and the less side effects.
Alexanderite Laser Hair Removal 755nm is based on the principle of selective light and heat, through a reasonable adjustment of laser energy and pulse width, laser can penetrate the skin to reach the hair follicles, and laser energy is absorbed and then transformed into heat by the hair follicle tissue, so that the hair loss of regenerative ability and from the surrounding tissue, so the hair will be removed permanently.
Features:
Most Effective Hair Removal Technology Available
The 755nm Alexandrite Laser provides permanent hair reduction for skin types 1 through 4. The system is based on alexandrite technology which is superior to other wavelengths in providing permanent results.
Faster Treatments
With an 18 mm spot size treatments are quick. The underarms can each be treated in less than 2 minutes. There are no gels to apply and topical anesthetics are normally not needed, saving even more time.
More Flexibility
The 755nm Alexandrite Laser also comes with an 8 mm spot size that allows more flexibility in the areas being treated, such as the nose and ears.
Multiple Applications
Also capable of treating pigmented lesions including sun and age spots, freckles, cafe-au-lait and melasma; and vascular lesions such as leg veins.
More Comfort for Patients
The unique DCD cryogen cooling system offers safe and consistent cryogen spray protection for greater patient safety and comfort. Additionally, this means there are no cooling gels to apply before the treatment.
Can be upgraded by adding a 1064-nm Nd:YAG module
Allowing you to leverage your original equipment investment and expand your capabilities as your practice grows.
Touch Screen
Screen can be English/Germany/Turkish etc.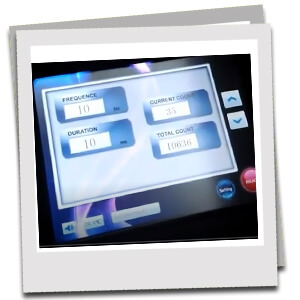 Technology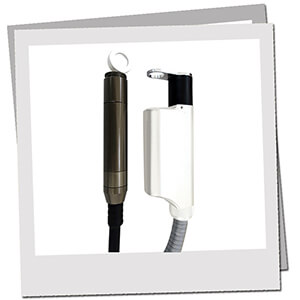 Handpiece
The handpiece is fine designed, and the laser spot size is 5mm diameter, and a continuely headpiece cooling is cool the skin to get down skin tempreture, all that will enables the treatment much more convinent, comfortable and efficient.
Adjustable Pulse Width
The pulse width can be adjusted 10-continuous, and the long pulse width can treatment the hair follicle more efficiently.So the headpice slids over the skin the same time the hair burns off. So a super quick hair removal can be achived.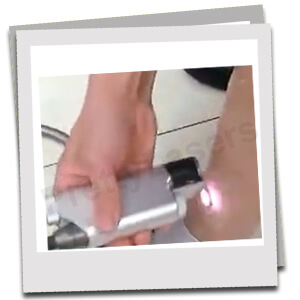 Compared with other devices for hair removal, pulse width can be selected to burn the hairs much more efficiently; and the spot size is 5mm diameter, so the bikini hairs removal will be suitable and easy operate. Also the efficience is immediately and visiable, as through goggles (which is used to protect eyes.) the operate can see that the hairs burns into ashes.